Exhibition: Orchidées sur vélins
---
The Jardin des Plantes is welcoming representations of orchids derived from the collection of vellums of the Muséum national d'Histoire naturelle, echoing to the exhibition "Mille et une orchidées", which was held last February and March. Exhibited on the metal gates of the École de Botanique, these works are the fruits of more than three centuries of work, to identify plants and animals. They were painted on vellum, a fine parchment made from the skin of a stillborn calf. This work, relating to the very essence of the naturalist's part, resonates with the notion of current biodiversity, on which the modern man looks into. On this point, the plates displayed include analysis of the flower, most of the time. An event which will delight all nature fans but also curious ones who want to understand and protect the riches of our planet.
Exhibition "Orchidées sur vélins", from February 11th to May 22nd 2016.
Until September 18th 2016, open every day from 7:30am to 8pm.
Free entrance.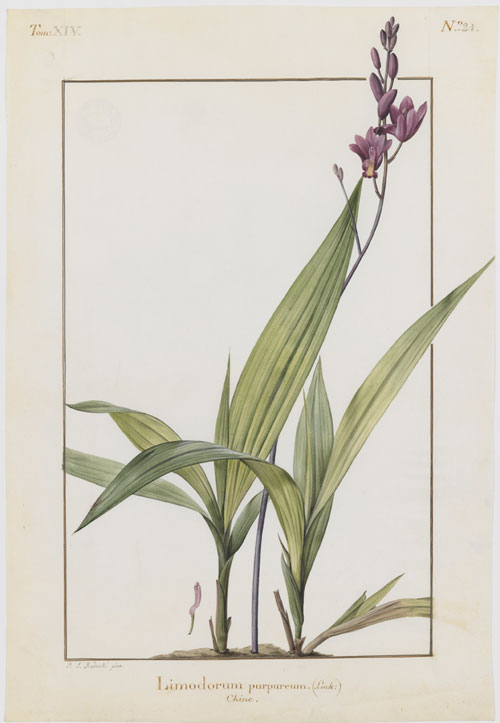 Nicolas Robert (1614-1685) Orchis sp. Orchis © MNHN-Dist. RMN Tony Querrec
Jardin des Plantes (in French)
2, rue Buffon
75005 Paris
France
Tel.: +33 (0)1 40 79 56 01
Metro: Gare d'Austerlitz (lines 5, 10 and RER C).