Colorisi: makeup with coffee extract
---
A line of natural beauty products which combines makeup and anti-ageing care, this is the idea of Vincent Honnard who creates in 2015: Colorisi. This brand proposes eco-aware products, adapted to women concerned about preserving their skin from the misdeeds of time.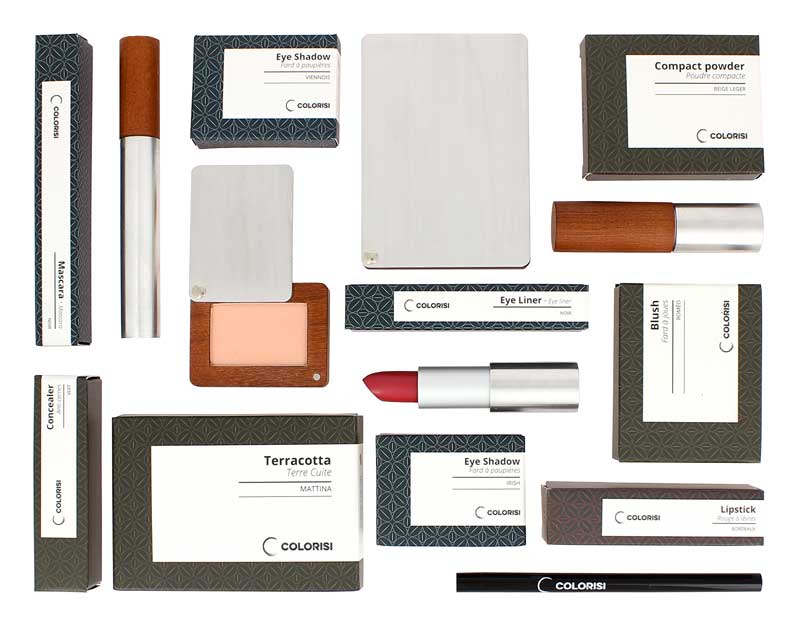 © Colorisi
Green cosmetics
This is a complete makeup range (eye shadows, mascaras, lipsticks etc.) conceived with coffee extract, chosen for its numerous antioxidant properties. Indeed, in addition to improve the physiological balance of the skin, it supports the collagen and elastin production. Colorisi only uses quality natural ingredients, as the anti-ageing and nourishing avocado oil or the firming and moisturising apricot wax. The range is presented in a cherry wooden elegant and uncluttered packaging. On the website, we can find 36 references for the eyes, lips and complexion. We fall for the lipstick Cherry with a gourmet fragrance and whose ingredients are natural, of course (coffee extract, candelilla and apricot wax).
If you like natural beauty products, take a look at the Avril website.
Lipstick: €25 / Compact powder: €36.
Find the Colorisi products online.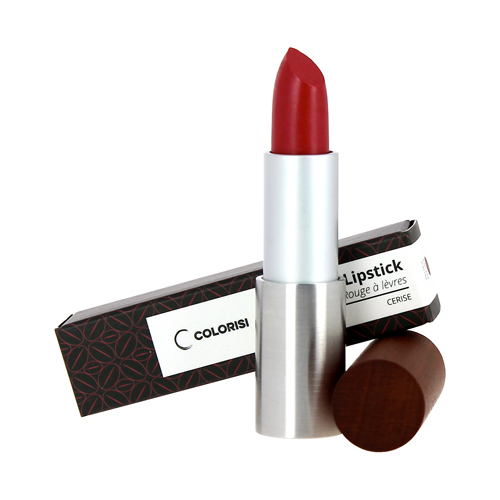 © Colorisi