The wonderful world of Cinéaqua
---
Two steps away from Hotel Gavarni, in the heart of Trocadéro´s gardens, hides one of the most wonderful places in the west of Paris… Covering over 3.500 m2, Paris's aquarium, Cinéaqua, offers visitors the chance of discovering over 10 000 different fishes and invertebrates! From the Atlantic Ocean to the Tahitian coral reef, every ocean is present here making children and adults very happy.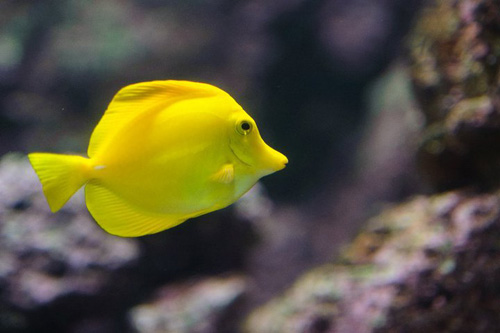 © Aquarium de Paris
The shark tunnel
Submersed in a submarine cathedral 10 meters tall and 33meters long, visitors tremble in front of 24 sharks from 4 different species. Which one would you fear the most? The gray shark, the zebra shark or the blacktip one? A mystery!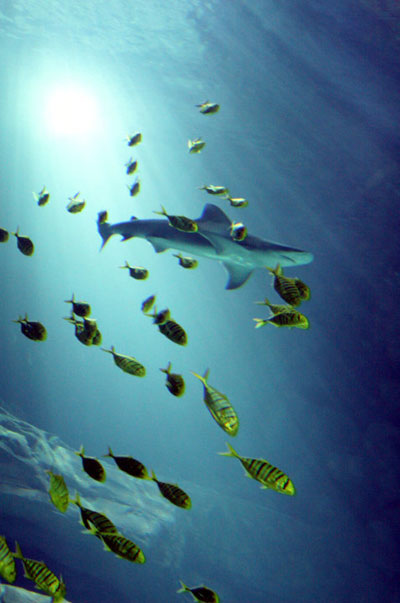 © Aquarium de Paris
Petting in the tank
If there's a section that children love the most, is this one. After somewhat behaving throughout the journey, your little ones will be able to pet the fishes swimming on this freshwater tactile tank. A new and playful experience for coming across the majestic kois.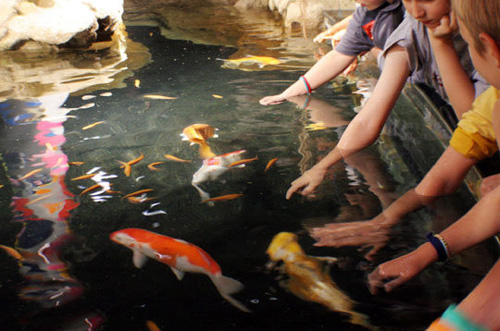 © Aquarium de Paris
The biodiversity sphere
On this particular room, you'll discover all the unbelievable inventions of nature, from seahorses to clown fishes, from garden eels to leaf fishes that camouflage themselves within the vegetation.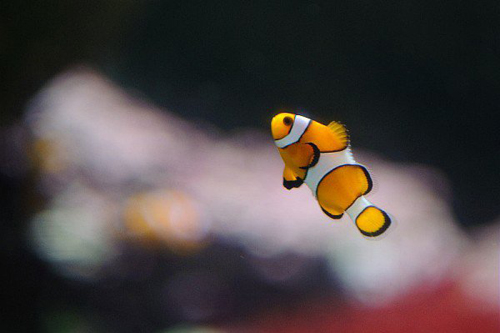 © Aquarium de Paris
Good to know: Cinéaqua counts with 2 theater rooms showcasing sea-related films.
Open everyday of the year (except July 14th) from 10a.m. to 9p.m.
Rates: 19,90€ for an adult, 15,50€ for the 13-17 years, students, and seniors (60 years and over), 12,90€ for children from 3 to 12 years.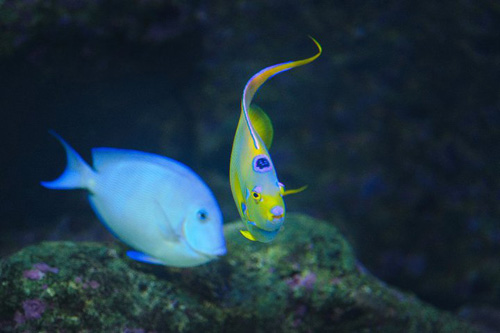 © Aquarium de Paris
Aquarium de Paris – Cinéaqua
5, Avenue Albert De Mun
75016 Paris
France
T.: +33 (0)1 40 69 23 23
info@cineaqua.fr