Hip hop invades Chaillot with Anne Nguyen
---
After 'Autarcie' in 2015, Anne Nguyen is back at the Théâtre National de Chaillot with 'Dance of the city warriors'. From October 13th to 21st, 2016, it is an immersion in the world of hip hop which is to discover near the Green Hotels Paris, the Eiffel Trocadéro and the Gavarni.
The democratisation of a dance
With the dancers of her troupe named the par Terre Dance Company, the choreographer specialised in breakdance presents a show rich in movements and technique. Inspired by her 'Manual of the City Warrior'—which gathers poems together with titles evoking hip hop movements among others—this new creation plunges the public in the world of dance. To do this, the artist thought up around ten installations. Thanks to video capture and editing processes, the audience find themselves immerged in the body of a dancer—physically or virtually—performing in his turn in music some of the figures that form hip hop style. The steps made by the audience are filmed then live edited before being mixed on screens with those of the dancers of the company! Challenge met for the young choreographer, she knew how to make the world of crews and battles more accessible by uniting all the generations to this discipline.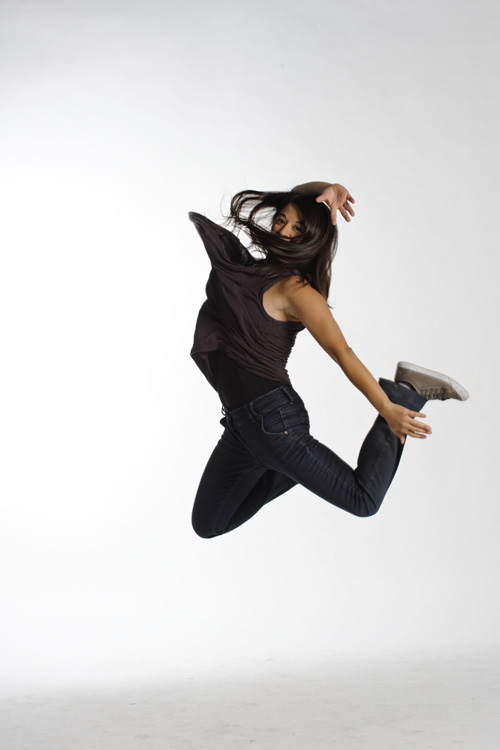 ANNE NGUYEN © Philippe Gramard
Show 'Dance of the city warriors' by Anne Nguyen, from October 13th to 21st, 2016.
Several sessions according to the dates.
Full rate: €20 / Reduced rate: €15 / Youth rates: €8 and 10.
Théâtre National de Chaillot
1, place du Trocadéro
75016 Paris
France
Tel.: +33 (0)1 53 65 30 00
Metro: Trocadéro (lines 6 and 9) or Iéna (line 9).