FUJI, PAYS DE NEIGE, THE EXHIBITION AT THE GUIMET MUSEUM
---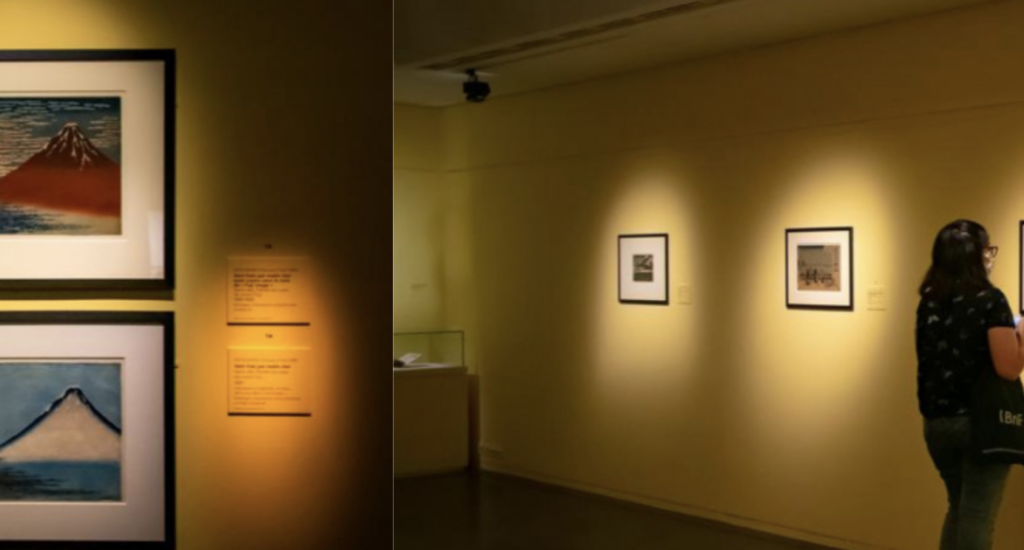 Mount Fuji as you may have never seen it ... The Guimet museum invites you to come and discover its brand new exhibition, Fuji, land of snow, which is being held this summer from July 15 to September 28, 2020. exhibition which will allow visitors to come and rediscover the museum, after months of closure due to the coronavirus.
Dominating the landscape of the Japanese archipelago, Mount Fuji remains an artistic subject that fascinates as much as it inspires. Immortalized among others by the famous artist Katsushika Hokusai, known for his prints, the Fuji became over time "a strong element of Japanese prints and then of young photography". A pure triangle on which the snow, eternal on its sides, "challenges artists to use the paper left in reserve to transcribe the suffocation of nature and its noises". A challenge that many impressionists like Monet and Sisley took up much later, inspired by "the land of snow".
A beautiful exhibition that the editorial staff was able to discover ... And lovers of Japanese prints have something to be delighted with: Hokusai, Hiroshige, Hasui ... so many renowned artists who have immortalized Fujiyama, also inculcating the beginnings of manga and comics. A volcano sketched from every angle, whether it is the main subject of the work or simply a stooge, and an exhibition which, through the different representations of Fuji, also reveals the contemporary history of Japan.
This summer, in addition to this exhibition, you will be able to discover - or rediscover - the Carte Blanche to Ru Xiao Fan, interrupted due to the epidemic and containment, and extended until September 2020. In short, another good reason to go to the Guimet museum, respecting the strict health instructions, of course.