NETHERLANDS TO BAN SINGLE-USE PLASTIC IN 2021
---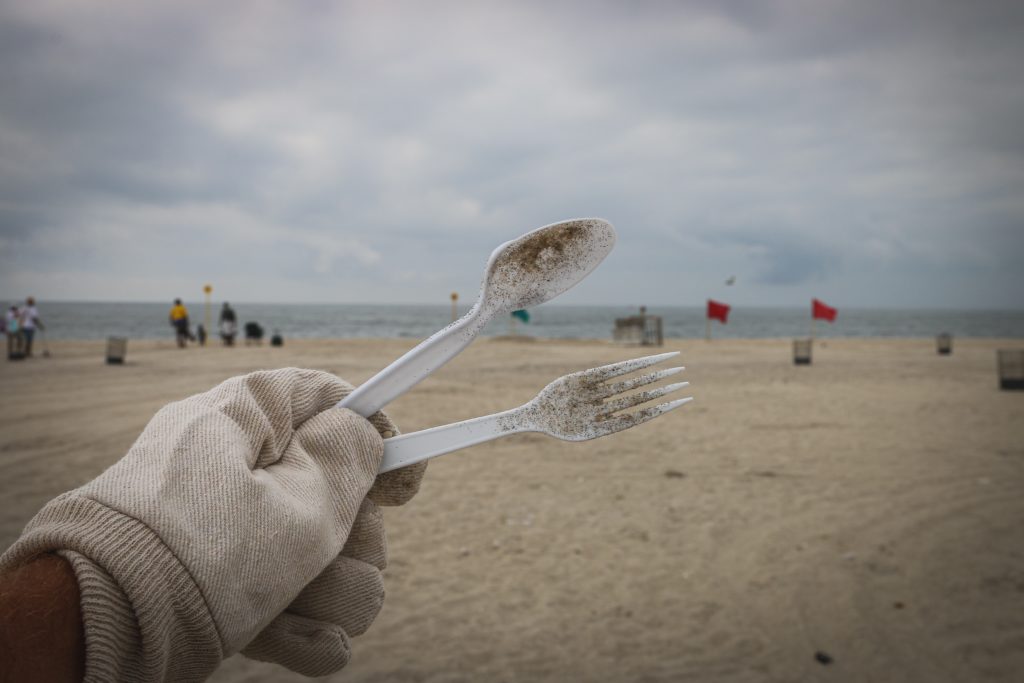 While France has banned certain single-use plastic products since January 1, 2020, the Netherlands is also getting up to speed. From July 3, 2021, products of this type will be banned, announces Dutch radio NOS and Dutchreview magazine on June 26.
Although the list of products in question is not yet known, new measures are promised to stop the production and consumption of plastic waste that ultimately ends up in the world's oceans.
These measures include a ban on certain disposable plastic products, education campaigns on alternatives to single-use plastics, as well as the recycling of more products.
This initiative was taken in coordination with the other countries of the European Union. Negotiators from EU member states and the European Parliament agreed on December 12 to ban many single-use plastic products in the future.
Cotton swabs, straws, coffee stirrers ... The legislation, adopted after the initial proposal of the European Commission at the end of May, will prohibit ten categories of products which alone represent 70% of the waste washed up in the oceans and on The beaches.
Another example of plastic whose negative impact on the environment is underestimated: the microbeads found in cosmetics and especially in scrubs. Their small size prevents them from being filtered as they pass through a wastewater treatment plant. They can then unbalance the local flora and fauna, and contaminate beaches and seabed, not to mention the fact that they can be ingested by living organisms, fish, whales or even plankton.