Discover the one thousand and one wonders of the Georges Brasses Park
---
Open since 1957, this big garden of 8,7 hectares of the 15th district is a nice tribute to the famous French singer Georges Brassens (1921 – 1981) who lived nearby, at 42 rue Santos-Dumont. This uneven landscape was built in place of a former slaughterhouse.
A garden hiding numerous secrets…
You can walk on the bridge over the small river and enjoy the view from its gazebo after going through the garden of scents where lots of specimens are growing, like honeysuckle or jasmine. You will also find a garden with aromatic and medicinal plants where partially sighted people can be initiated to botany thanks to Braille labeling. Several meters away, ducks paddle in their pool next to the Pinot Noir vines, to the small forest and to the apiary where multiple activities are offered to kids and adults (discovery of a bee's role, swarming or pollination). Your kids will be delighted to enjoy the swings, the roundabouts or the pony rides, without forgetting the puppet theater where Polichinelle and his friends are performing since 1987!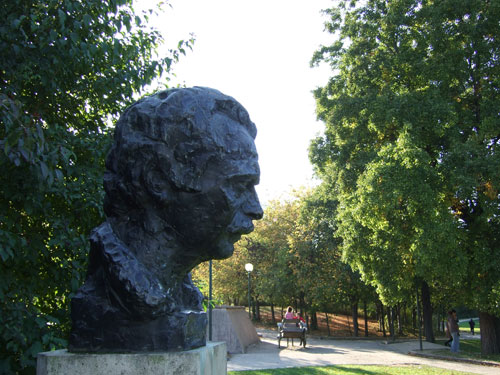 An arty garden
In the midst of the flora, there are stony and bronze hosts, like this bust of doctor Emile Decroix, or the one of George Brassens, sculpted by Andre Greck. Previously located in the Trocadero gardens, two sculptures of bulls by Auguste Cain now decorate the park's entrance. Having a walk, you will discover that several alleys are named after some of the artist's songs. Finally, each Saturday and Sunday, an old book fair takes place under the former horses halls. Perfect to associate bucolic pleasures and literature!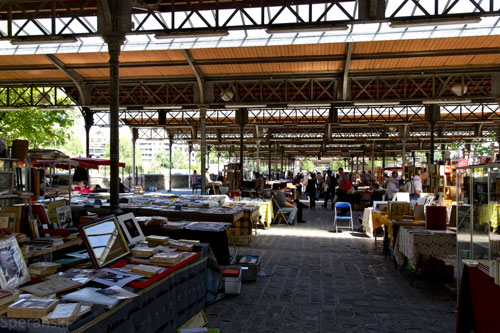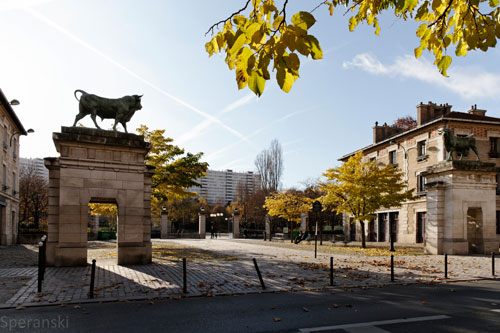 The Gavarni Hotel likes: the honey sake taking place every first Saturday of October. Make enquiries about the next edition by calling +33 (0)1 45 29 08, from 2p.m to 6p.m.
Open from 8a.m to 5:45p.m on weekdays in January and to 6p.m on February. Open from 9a.m during the weekend.
Free entry.
The Georges Brassens Park
2, Place Jacques Marette
75011 Paris
France
T.: +33 (0)1 40 71 74 00
Subway: Convention (L.12)