Focus on the House of Gardening, in Paris
---
In Paris, there are many places where nature lovers can fill their passion. The House of Gardening is among them. If you have a green hand or you want to, it is there you will find your happiness.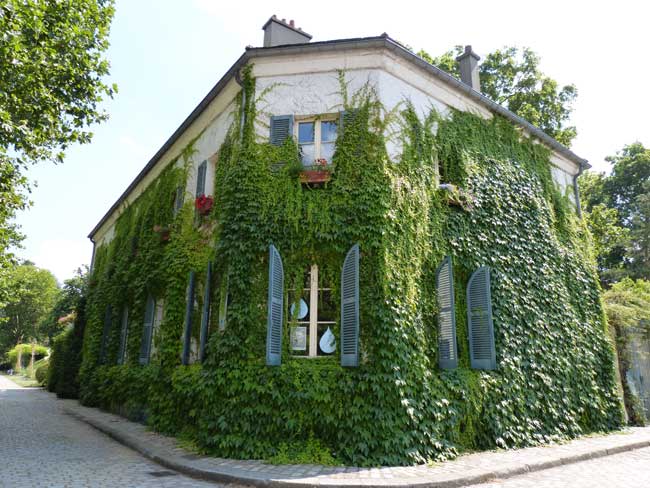 Gardeners' den
At the heart of the Parc de Bercy is the gardeners' meeting place. Nature seems to have taken the power on this house covered with ivy. You can admire the surrounding vegetation as well as the vegetable garden. It is here you can learn the secrets for a well-kept garden. Some specialists are here to answer your questions and give you advices and ideas to cherish your plants. If you are still a beginner, they will make some suggestions so that you can start your garden depending on your environment. You will quickly realize that gardening can be done as well in a house as in an apartment or on a terrace.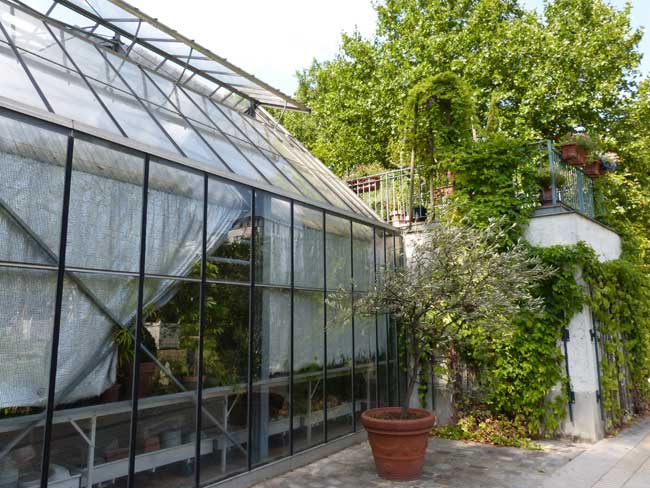 A place of exhibition
The House of Gardening also offers two exhibitions, one temporary and the other permanent. These exhibitions aim at not only completing your culture but also at denouncing the dangers threatening our ecosystem. You can also go to the documentation room where some 1500 books, that you can read there, are at your disposal. Adults and kids will be initiated to gardening thanks to three-hours classes are organized by the house.
Open everyday except on Monday and during Holidays.
From April to September: from 1:30pm to 7:30 pm – until 6:30 pm on weekends
From November to February: from 1:30 pm to 5 pm
In October and in March: from 1:30 pm to 5:30 pm
Free entrance
Gardening classes (3 hours): Full rate: 15€ / Concessionary: 7,50€ ./ Free for 60 years old +
La Maison du jardinage
Parc de Bercy
41, rue Paul Belmondo
75012 Paris
France
T.: +33 (0)1 53 46 19 19
Subway: Bercy (l. 6 and 14).