Leaf: the Village Saint-Martin's plant concept store
---
After training with gardeners passionate about original plants, Axelle Duflot created Leaf in December 2017. This plant concept store offers a selection of green plants of all types and sizes at low prices. Pileas, alocasia stingray, monsteras adansonii, begonia maculata, etc., Leaf contains an impressive collection of unique specimens that are not easily found in large distribution networks. In her shop, Axelle Duflot also showcases the creations of fifteen international potters and illustrator ceramists who help embellish the plants with adorable handmade pots! Leaf also hosts gardening workshops to learn how to care for and repot a plant. This shop is a little green haven. Hurry up and go discover Leaf, located in the heart of the Village Saint-Martin, in the Paris 10th arrondissement.
The shop is open from Wednesday to Saturday, from noon to 8p.m.
Closed from Sunday to Tuesday.
Handmade pots: start at €15.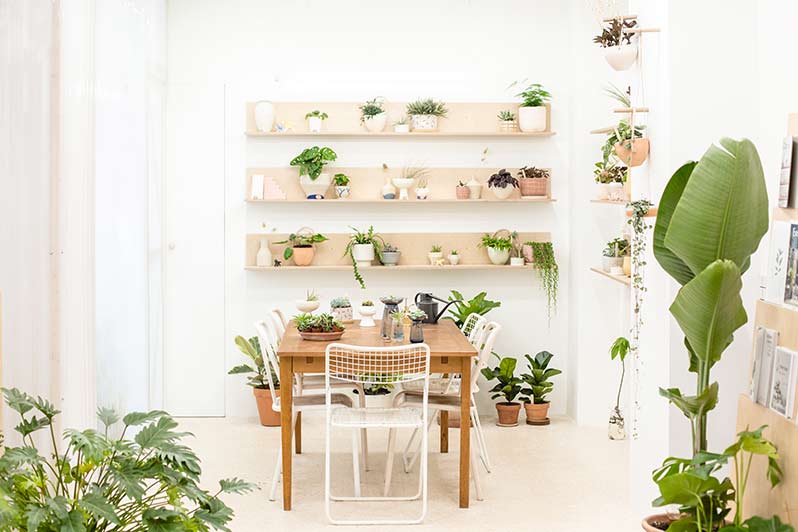 © Fanny Cortade
Leaf (page only available in French)
46, rue Albert Thomas
75010 Paris
France
Tel: +33 (0) 6 84 46 40 94
Metro: Jacques Bonsergent (line 5) or République (lines 3, 5, 8, 9 and 11).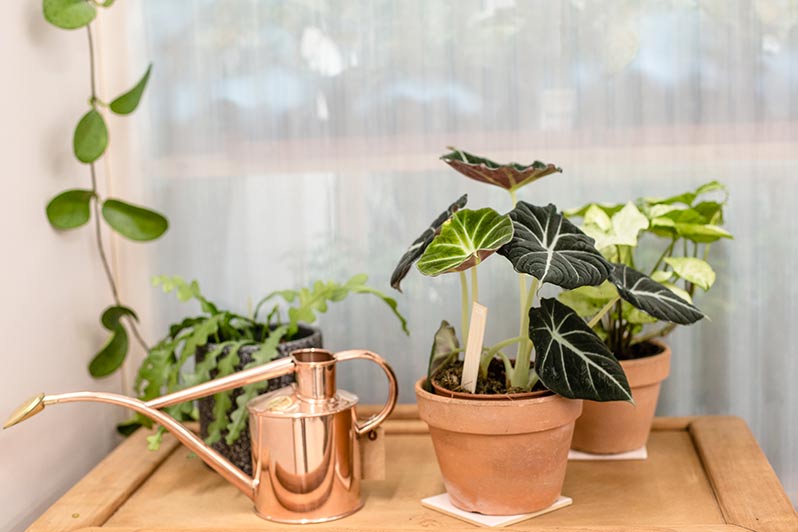 © Fanny Cortade