The Fête des Jardins in the 16th arrondissement
---
On next September 24th and 25th, the Fête des Jardins is back to celebrate the green spaces in Ile-de-France. This year, young and old alike will be learning how to vegetate the city thanks to more than 400 free activities. Focus on three places in the 16th arrondissement—located near the Green Hotels Paris—and which suggest activities— the Parc de Bagatelle, the Bois de Boulogne and the Square des Poètes.
1/ The Parc de Bagatelle
In the company of the people who work there everyday, from gardeners to woodcutters via landscapers, the Parc de Bagatelle—located in the Bois de Boulogne—suggests to visit its famous rose garden and its 10,000 rose bushes. Advice will be given to maintain them properly. For almost 110 years, it owes its reputation to its international new roses contest. For younger ones, let's meet in front of the Orangery to learn how to repot aromatic plants. Let's take your shovels!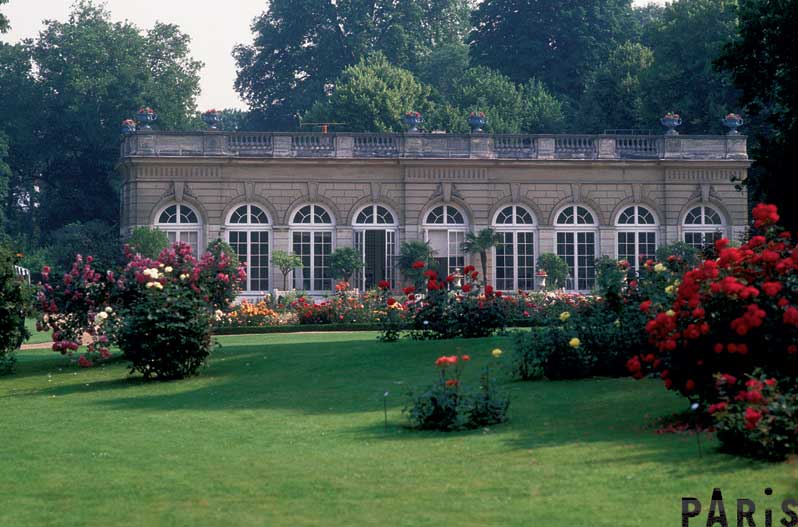 © Paris Tourist Office – Photograph: David Lefeuvre
Parc de Bagatelle
Route de Sèvres à Neuilly
75016 Paris
France
Metro: Pont de Neuilly (line 1).
2/ The Bois de Boulogne
A bit further in the Bois de Boulogne, it's the woodcutter - tree-trimmer occupation which will be presented as well as the material used in the work of trees. Let's head to the Jardin du Pré Catelan where some other agents will be explaining the concept of integrated watering, using a model. On Sunday, a guided visit of the Pelouses de l'Hippodrome d'Auteuil at 2pm and 4pm will be organised. Departure at the Square des Poètes' visitor reception.
Bois de Boulogne
75116 Paris
France
Metro: Jasmin or Ranelagh (line 9).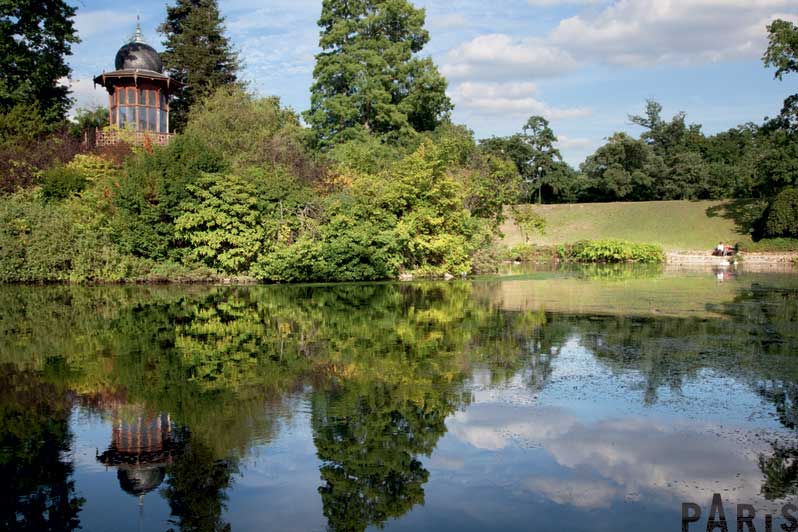 © Paris Tourist Office - Photograph: Amélie Dupont
3/ The Square des Poètes
Finally, end your day in this same park—avenue du Général Sarrail—which extends the Jardin des Serres d'Auteuil. There, the 'Fruits et légumes exotiques, le voyage est dans l'assiette' exhibition will be taking you—among others—in the footsteps of the botanical trips which have allowed the implementation of new food resource in Europe. For curious people, horticultural advice, for indoor and outdoor plants care will be divulged.
Square des Poètes
Avenue du Général Sarrail
75016 Paris
France
Metro: Porte d'Auteuil (line 10).
20th edition of the Fête des Jardins, from September 24th to 25th, 2016.
Free activities.