Exhibition: Pierre Boulez
---
The Philharmonie – Paris' brand new museum of Music  – is holding an exhibition dedicated to French conductor Pierre Boulez, who will celebrate his 90th birthday this year. This retrospective looks back at the artist's creative process and presents some of his most famous works such as his Second Piano Sonata. Visitors will also discover Pierre Boulez' various sources of inspiration, either in literature (Joyce, Mallarmé) or painting (from Klee to Vieira da Silva).
Cherry-on-the-top: the museum of Music is also holding an exhibition on the legendary artist David Bowie, in case you want to stay a while longer.
"Pierre Boulez" exhibition, from March 17th to June 28th 2015.
Open Tuesday-Saturday from noon to 6pm and from 10am to 6pm on Sundays.
Full rate: €7 / Free for under-26s.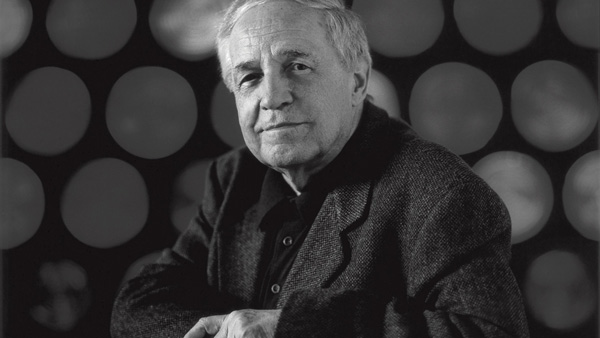 Pierre Boulez - © Harald Hoffman
Philharmonie de Paris
221, avenue Jean Jaurès
75019 Paris
France
Tel: +33 (0)1 44 84 44 84
contact@philharmoniedeparis.fr
Metro: Porte de Pantin (line 5).