Anne Nguyen presents "Kata", her new show between hip-hop and martial arts
---
After "Danse des guerriers de la ville" (Dance of the city warriors), Anne Nguyen makes a comeback at the Théâtre National de Chaillot, with "Kata", a creation that combines martial arts and hip-hop. This dance performance is to discover from 11th October, 2017 to 20th October, 2017, near from the Green Hotels Paris, the Eiffel Trocadéro and the Gavarni. The choreographer practiced martial arts for long, and namely capoeira, Brazilian Jiu-jitsu, Viet Vo Dao and Wing Chun, before give herself over to dance. For her eighth creation, she starts from her chosen field, the break dance, and presents movements inspired by the "katas" of martial arts. By crossing her two passions the choreographer pays tribute to the ritual gesture, thanks to the dancers of the Compagnie par Terre that shape battles of a new kind, worthy of a true war ritual.
"Kata" from Anne Nguyen, from 11th to 20th October, 2017.
Full price: €37 / More than 65: €29 / 18 to 27: €13 / For those under 18: €11.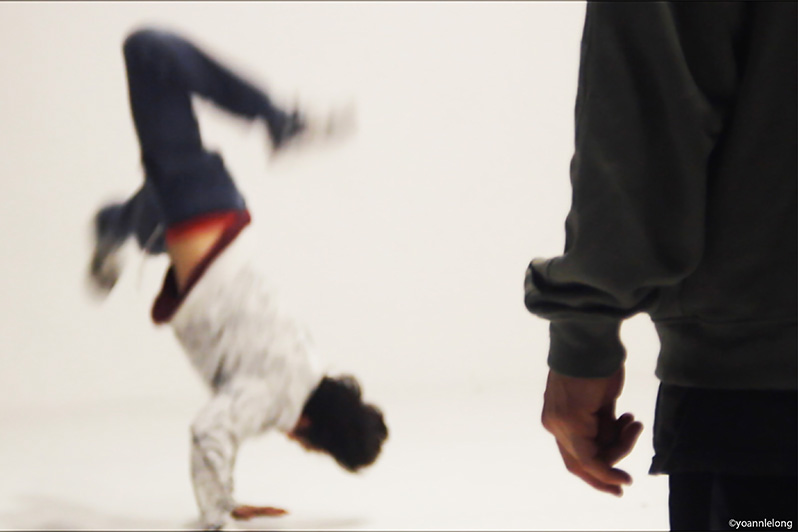 © Yoann Lelong - Genèse
Théâtre national de Chaillot
1, place du Trocadéro
75016 Paris
France
Tel: +33 (0)1 53 65 30 00
Metro: Trocadéro (lines 6 and 9) or Iéna (line 9).