THE FESTIVAL OF HUMANITY 2020 TO LIVE DIFFERENTLY
---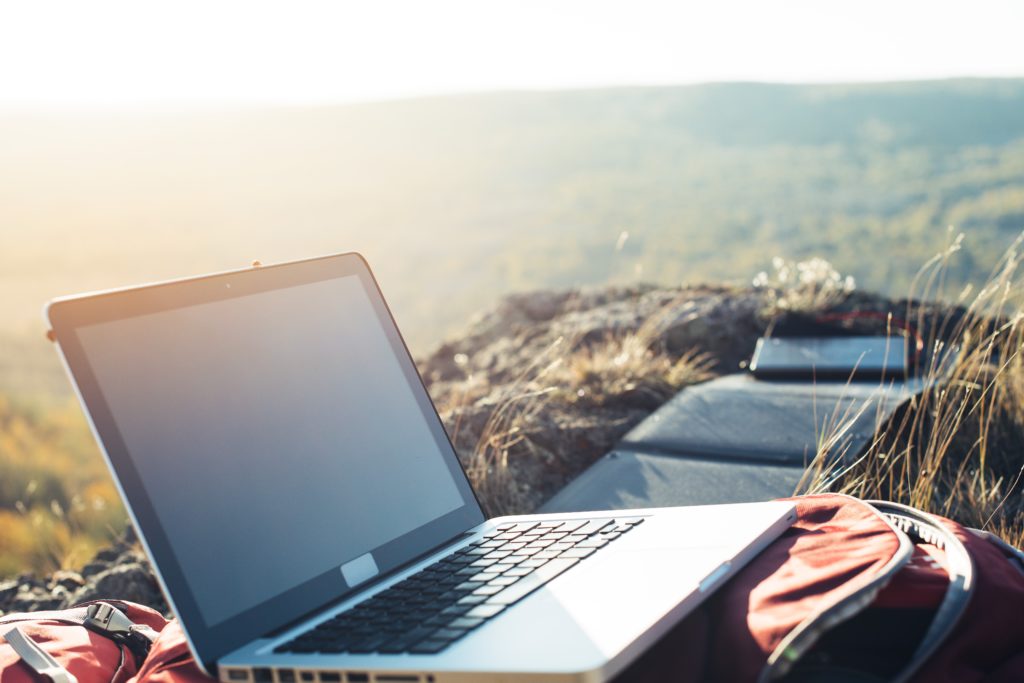 Due to the Coronavirus crisis, the Huma Festival is adapting and offering a new format. See you on September 11, 12 and 13, 2020 to discover the Fête de l'Humanité in a different way with the program of concerts, debates, cultural initiatives or even short and feature films without forgetting speeches by actors from social, civic and cultural movements… all relayed on a dedicated digital platform. We explain to you.
After a summer without festivals, it's time for a back-to-school 2020 that is still just as special, with concert halls still at a standstill and festivals canceled. Due to the Coronavirus crisis, the Fête de l'Huma will therefore not invade La Courneuve as it has every year for 90 years. But the event has not said its last word and thus organizes, from September 11 to 13, 2020, the Fête de l'Humanité otherwise.
For three days, the famous committed event will take on an unprecedented form and will invest for the occasion in several districts of the Paris region, such as Bellevilloise, Kilowatt, Espace Niemeyer, Maroquinerie, Halle de la Villette, Palais Brongniart ...
In the program ? Cultural initiatives, major debates, meetings, concerts, solidarity actions or even activist, political and citizen speeches ... all will be relayed on a dedicated digital platform.
Among the events not to be missed are the traditional Secours populaire clearance sale organized at the Grande Halle de La Villette, but also small concerts offered by the Zebrock Stage, with among others Cyril Mokaiesh, Rovski, La Bestiole ...