Front de Mode: the ethical concept store of Sakina M'Sa
---
The Parisian designer Sakina M'Sa decided to open her ethical concept store, Front de Mode, in the heart of the Marais. She is famous in the fashion world for her two lines, the first under her own name, and the second called "Blue Line", which recycles blue work clothes, and she wanted to create a place that respected the environment and also her beliefs. The result is this boutique decorated in Klein Blue and white and designed by Quentin Delepine, where she is joined by 50 other designers, both well-known and just starting out, who all believe in sustainable fashion.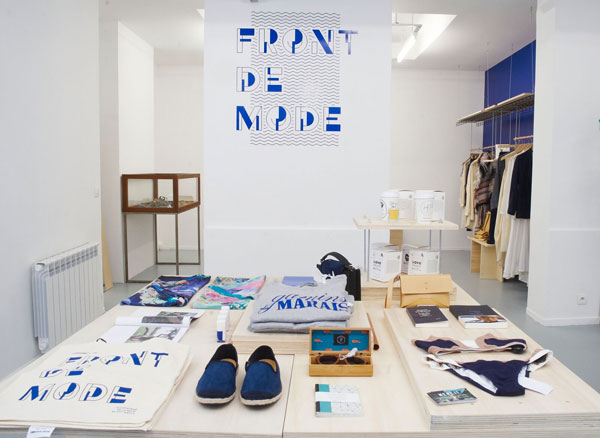 © DR
Responsible shopping in Paris
Front de Mode has everything! From Veja's famous sneakers to ethical cosmetics, organic clothes for children, Exocet's bags with 3D printed designs, ethical shoes and interior design objects. When she selects her designers, Sakina M'Sa wants to know how they create, and they must be involved with sustainable development. Some of the brands selected, for example, are meticulous about their choice of materials and where they come from, other have a social approach to production; all of them want to respect the environment and help make fashion more beautiful.
Open Monday to Saturday, from 11.00a.m. to 7.00p.m.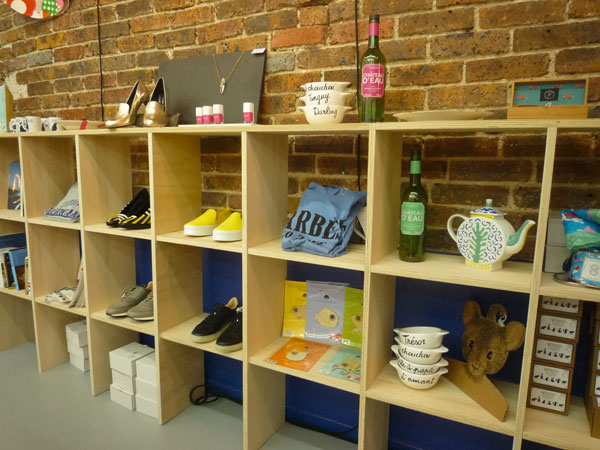 © DR
Front de Mode
42, rue Volta
75003 Paris
France
Metro: Temple (line 3) or Arts et Métiers (lines 3 and 11).