We Love Green gets settled at the bois de Vincennes!
---
Major innovation this year, one of the most expected summer music festival is getting settled at the bois de Vincennes for its new edition. We Love Green is, thus, back from next June 4th to 5th, with an exclusive pop rock and electro programme. On the programme: concerts with Diplo, LCD Soundsystem, Air, Fetty Wap or James Blake.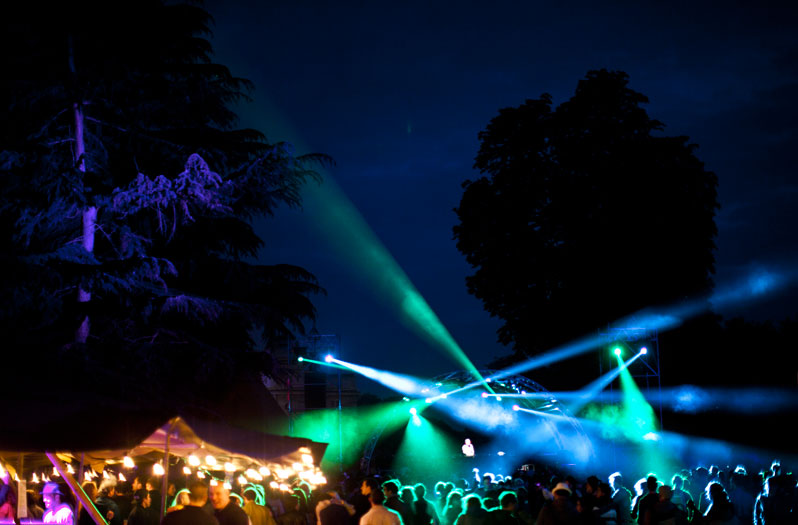 © Yulya Shadrinsky
Naturalia, partner of the event
We Love Green is also a green festival which conveys a number of values, such as the respect of the environment. This year, it goes into partnership with the chain of organic shops Naturalia, founded in 1973 and offers kits in favour of biodiversity named "Seed balls". Actually, these balls are full of seeds. Festival-goers will be able to throw them on the ground and will, in a playful way, be involved in the reintroduction of the vegetation on the site. As a bonus, strawberries and cherry tomatoes will be distributed throughout the event, in order to enable participants to recharge batteries!
We Love Green, from June 4th to 5th 2016.
Open on Saturday June 4th 2016 from 1pm to 2am and on Sunday June 5th 2016 from 1pm to 1am.
Tickets: From €10 to €49.
Plaine Saint-Hubert / Bois de Vincennes
Route de la Pyramide
75012 Paris
France
Metro: Château de Vincennes (line 1).