Anti-pollution stickers will soon come into effect in Paris
---
From January 15th 2017, all vehicles driving inside Paris will have to be equipped necessarily with an air quality certificate called "Crit'Air", that is to say a sticker indicating the level of pollution to stick on the windscreen.
A plan to fight against pollution
Introduced by the Ministry of Ecology and sustainable Development, this system is going to make the capital the first low-emission zone (ZCR) in France. Those stickers, six in total, affect all types of vehicles, from the private car to the motorbikes, from heavy goods vehicles to bus etc. They will enable the simplification of the new measures of restrictions on traffic in Paris. In addition to this, during pollution peaks for example, some of the stickers colours will be free to move, others won't. This new norm aims in particular petrol and diesel vehicles registered before 1997. The latter will be forbidden from driving during the week from 8a.m. to 8p.m. inside Paris, because of their age and their level of pollution.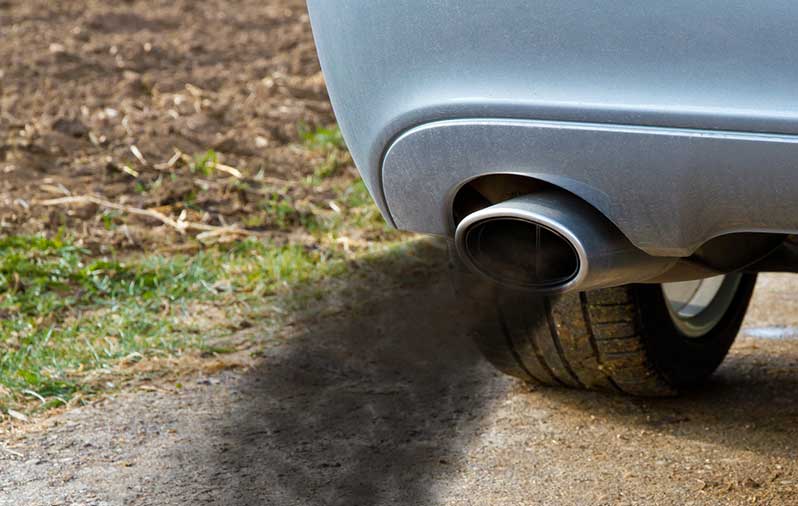 Credit: fotojog/Istock
From January 2017, drivers who will not respect these new rules will be given a €68 fine (€135 for heavy trucks).
The "Crit'Air" stickers are charged. You just have to order them on www.certificat-air.gouv.fr (in French) at the expense of 4.18 euros.
The point of this new norm is to improve the quality of air inside Paris, following the adoption of the law of energy transition of 2015 (in French).
For further information, please go on the website Developpement-durable.gouv.fr (In French).