A European tax against the use of plastic bags
---
On November 4th last, the European Commission adopted a bill that aims at reducing the use of single-use plastic bags for all its member states. The goal of this around 10-year expected decision is to eliminate the pollution caused by plastic waste, and especially to preserve marine biodiversity.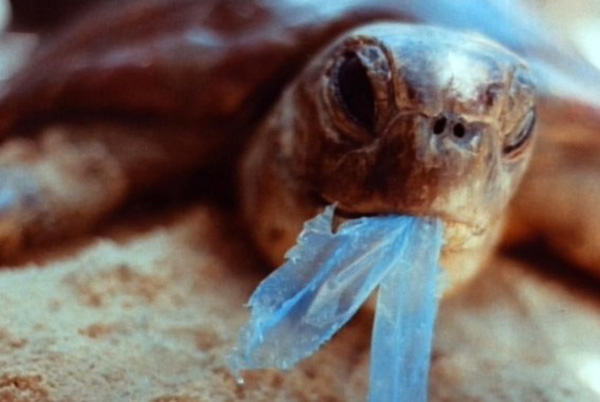 The environmental impact of plastic bags
In terms of figures, the production of plastics is still impressive. In 2006, France produced 17 billion plastic bags, that is around 80,000 tons. In 2008, 1.6 billion carrier bags were distributed. Most of these bags end up as waste floating in the ocean, and are eaten by marine animals, such as fish, birds and crustaceans. Besides, some carrier bags are degradable, which means that, due to wind, water and sun, they decompose into thousands of particles which are eaten by the animals, who mistake them for plankton. When we eat fish afterwards, we are contaminated. This tax is a good measure to counter this kind of pollution, but men has to change their habits too, for instance by stopping to use plastic bags as trash bags. Keep in mind that eco-responsible gestures are a way to protect our environment.
Learn more about ecology in France (website in French only).