Have lunch at the water's edge at the Chalet des Iles
---
To run away from the heat wave which is striking the capital, we dash to revitalise ourselves at the Chalet des Iles. Nested at the heart of the Bois de Boulogne—just nearby the Green Hotels Paris, the Eiffel Trocadéro and the Gavarni—this restaurant is famous for its idyllic setting. Established at the heart of greenery—at the water's edge—it has a romantic terrace where it feels good having dinner, a drink and marvelling. We like the menu of the place which gives prominence to French, Italian or Asian specialities. To cool off, we opt for a raw tartare of beef or of sea bream, for a Caesar salad or for some plancha-cooked octopus flavoured with Espelette pepper! As for dessert, the Bulgaria ice and yoghurt, pot of dairy caramel and cookie will make people happy. Le Chalet des Iles organises a brunch every Sunday—for young and old alike— with a copious sea buffet made up of oysters, whelks, shrimps or salmon gravadlax and many others delicacies!
Open from Monday to Sunday from noon to 3pm and from 7:30pm to 10:30pm.
Lunch menu for €26 / Children's menu for €15.
All-you-can-eat brunch on Sunday, from noon to 3pm.
Adult: €55 / Children (under 12): €20.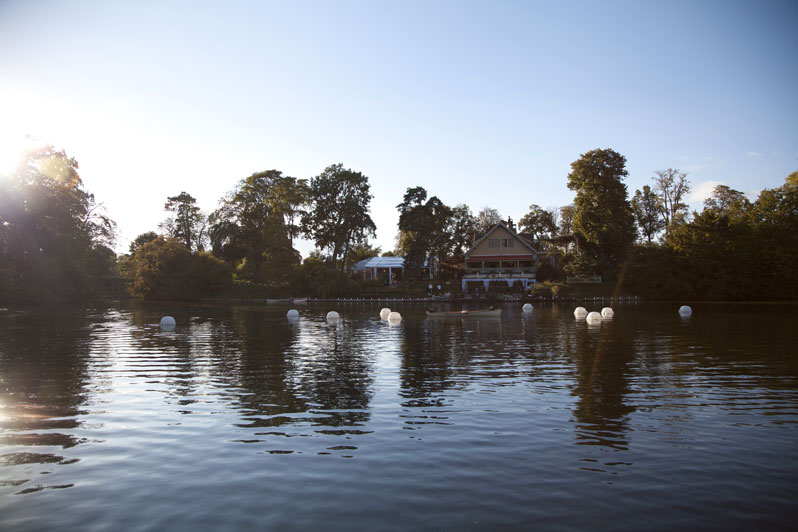 © Le Chalet des Iles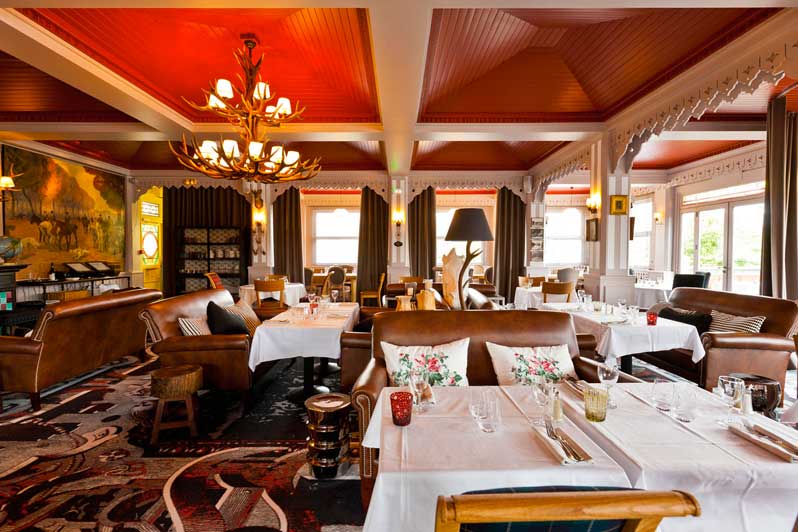 © Le Chalet des Iles
Le Chalet des Iles
14, Chemin de Ceinture du Lac Inférieur du Bois de Boulogne
75016 Paris
France
Tel.: +33 (0)1 42 88 04 69
Metro: Rue de la Pompe (line 9) or Henri Martin (RER C).