REOPENING OF THE PICASSO MUSEUM IN PARIS
---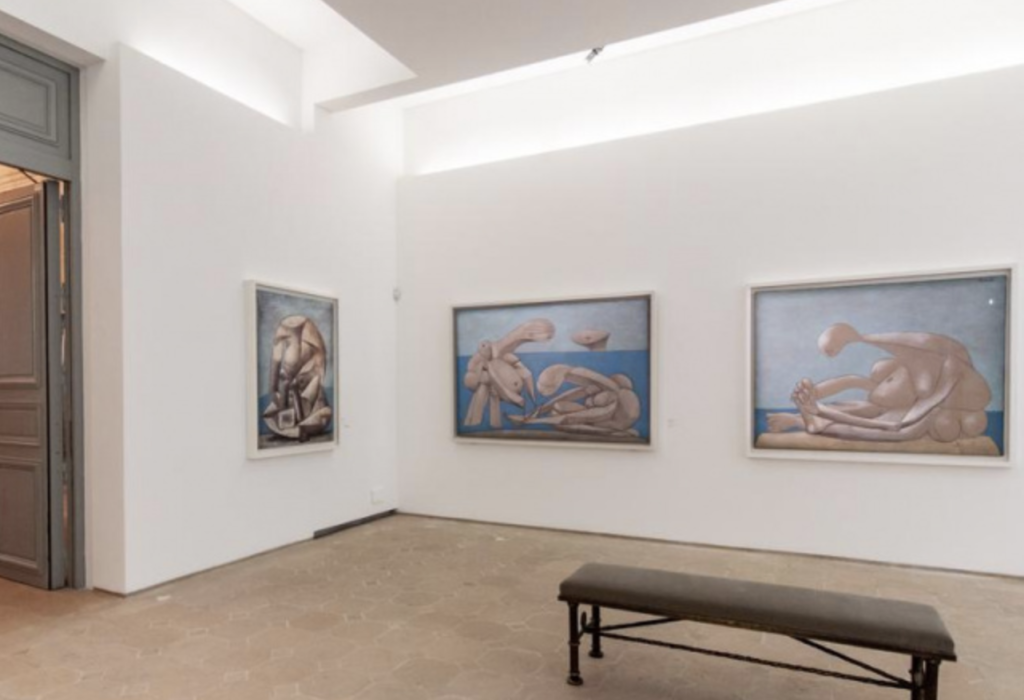 With the coronavirus epidemic, the world of culture has taken a break: museums have closed, cultural events have been postponed or canceled ... But as often after the rain comes the good weather and here it is the doors open again on the beautiful collections and exhibitions of the museums.
From the third week of July, in the marsh, the Picasso Museum comes out of its sleep to the delight of admirers of the famous Spanish painter. At the rhythm of the exhibitions, this museum nestled in the heart of the Hôtel Salé manages to surprise us through presentations that bring us a new perspective on the work and life of the artist. Whether it is through the works of Pablo Picasso or the artists from whom he was inspired or those he inspired, very often the surprise is there.
And as good news rarely comes alone, the reopening of the Picasso Museum is also accompanied by the extension until January 3, 2021 of the exhibitions "Picasso and the Comic Strip" and "Picasso Poète".