Marguerite du Pré: the organic frozen yoghurt to taste this summer
---
Spring has finally arrived and with it the time to succumb to a fresh and healthy treat. The French brand Marguerite du Pré creates homemade, organic and 100 % natural frozen yoghurts, without any preservatives or artificial colouring. In addition to all of that, they contain no fat.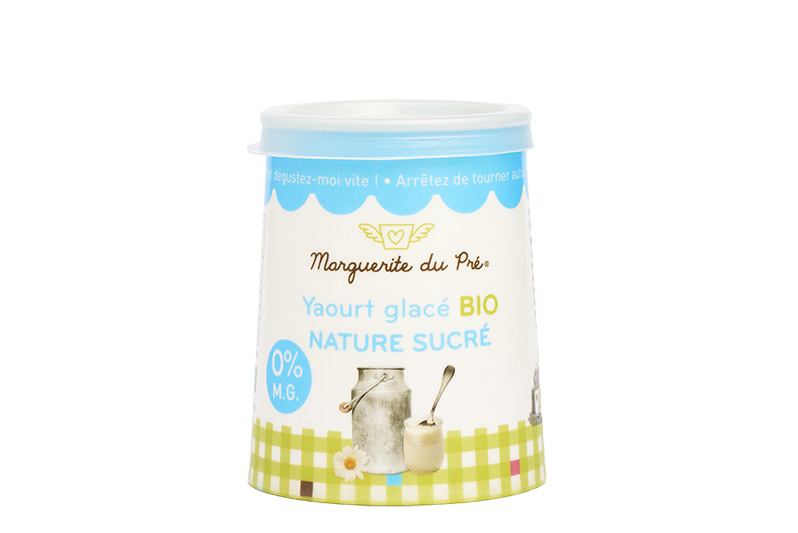 © DR
Marguerite du Pré: frozen specialties
The brand's range comes in three forms. First, in small jars of organic frozen yogurt, sweetened or flavoured with mango or red berries. Secondly, in plain cones or in "trempette" (covered in crispy chocolate), and finally in jars of organic frozen yogurt with toppings. They include fresh or dried fruits, cereals, poppy biscuits or even chocolate shavings. There are endless possibilities of tasty combinations! The Marguerite du Pré organic frozen yogurts are sold in several stores, restaurants and food trucks of the capital. They're also available near the Green Hotels Paris, the Eiffel Trocadéro and the Gavarni, within the supermarket and delicatessen shop Les Galeries Gourmandes, located at the Palais des Congrès.
As a side note: all the Marguerite du Pré packages are biodegradable, recyclable and compostable. The organic frozen yogurt jars are made in sugar cane and the spoons are made from corn starch.
For more information about the Marguerite du Pré organic frozen yoghurts, visit the brand's website (only available in French).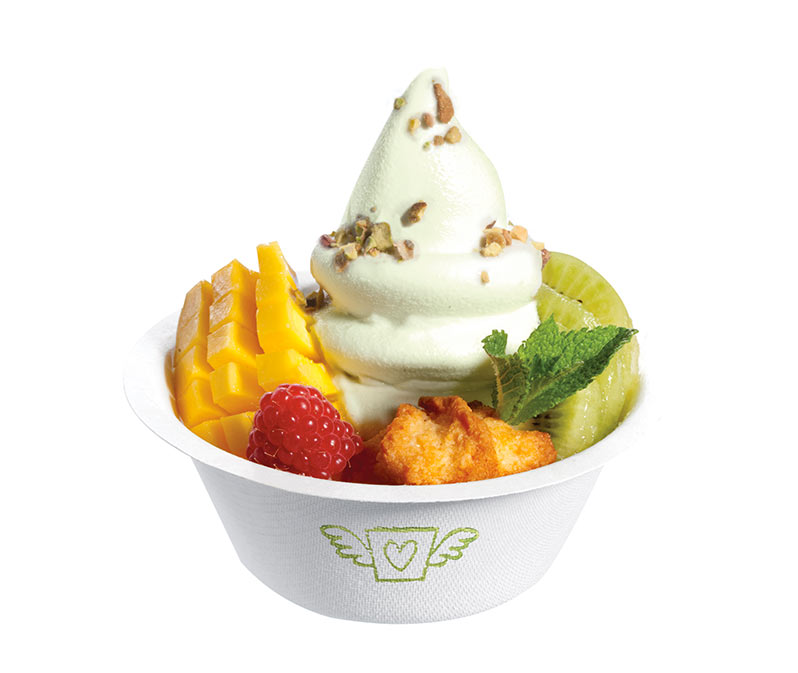 © DR
Maillodis – Les Galeries Gourmandes (website in French)
Palais des Congrès (floor –1)
2, place de la Porte Maillot
75017 Paris
France
Tel: +33 (0)1 56 68 85 50
Metro: Porte Maillot (line 1 or RER C).