A new Master dedicated to sustainable economics and innovation
---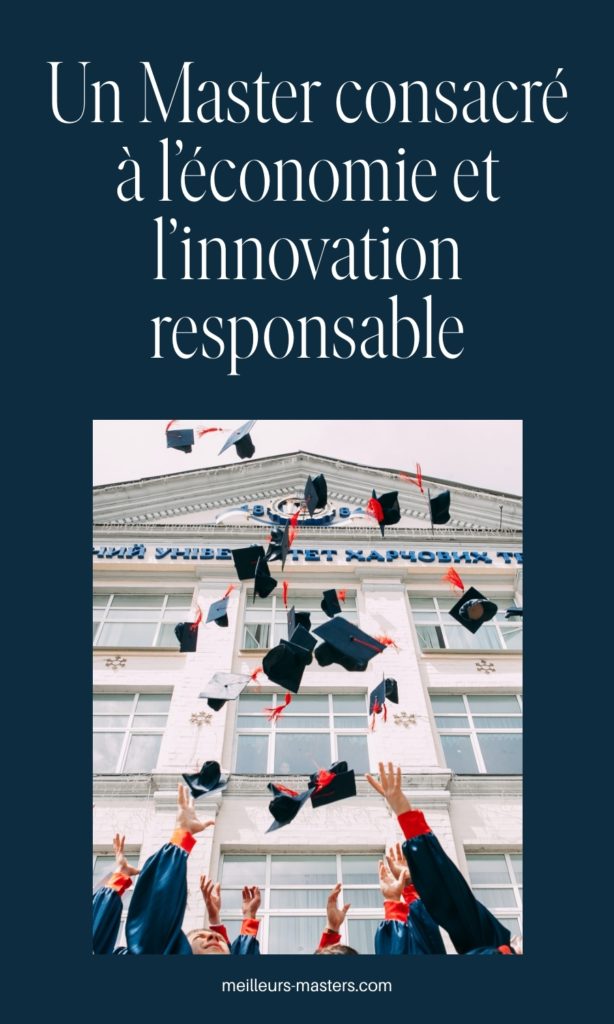 From September 2022, the École Supérieure pour le Développement Économique et Social (ESDES) will prepare the Master Of Science I, Circular Economy & Sustainable Innovation, a new program on sustainable economy and innovation.
Specialist in innovative and sustainable solutions, the ESDES prepares students and professionals, through teaching and research, in order to create sustainable value in a globalized digital world.
Liable, competent and professional, who aspire to have a positive impact on their environment, such are the qualities of the future managers trained by the school, they will have the ambition to build a more responsible society.