DRIVING THROUGH PARIS ABOARD AN OLD CAR SUSTAINED IN JANUARY 2021
---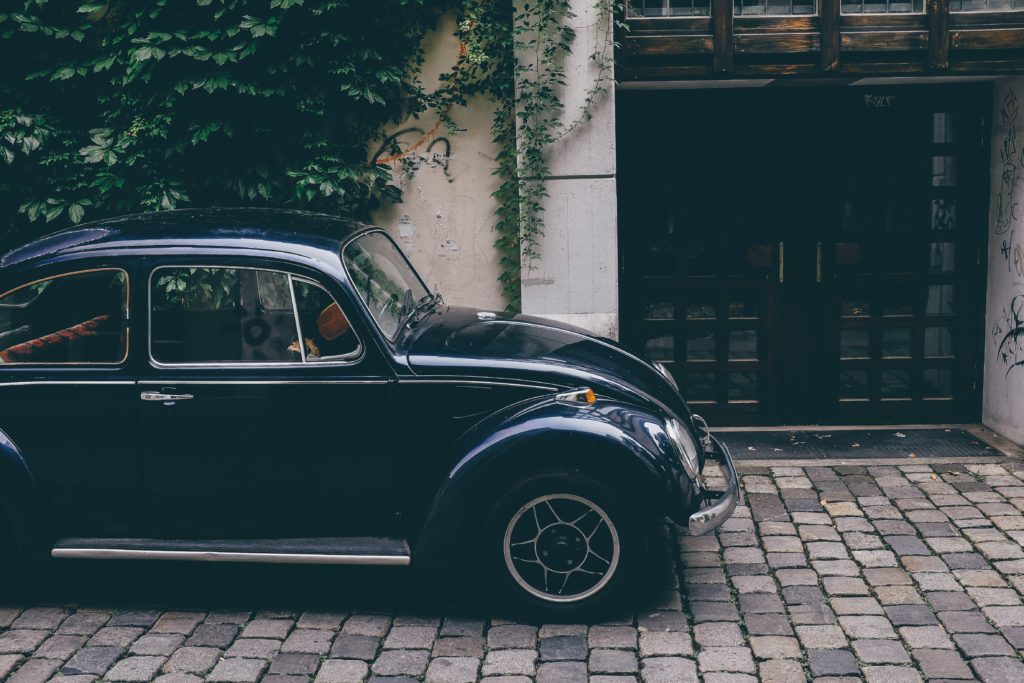 The Traversée de Paris will take place this Saturday January 31, 2021. Organizers expect you for a wonderful 20-km parade in Paris. Over 700 cars are brought together for a beautiful event departing from and arirving to the Château de Vincennes!
The next edition is planned on January 31, 2021 for old-fashioned car fans. Organizers of the Traversée de Paris en Anciennes, an association, announces this edition will be full with optimism and dynamism, even though they do not rule out to cancel the event at the last minute. In a press release, they write: "Members of our association are motivated by the energy and the will to gather old-fashioned car fans and connoisseurs have they have not been able to enjoy outings in 2020. They will endeavor - while complying with health guidelines - to offer this exceptional show to as many people as possible. Let's bet this first edition of the year will be one to remember".
Moreover, they expect you all along the tour - that will only be revealed the day of the parade. The Grand Palais will be given pride of place. The procession will leave the south courtyard of the Château de Vincennes at 8 a.m. It is tradition to go there riding an old-fashioned bus for 10euros per person. This event is sustained, upon booking, and tickets will be refunded in the event the parade is canceled.