L'Eté du Canal festival makes a major comeback
---
From July 2nd to August 21st, 2016, come to discover Paris in a new way, at the edges of the canal de l'Ourcq, on the occasion of the 2016 edition of l'Eté du Canal festival. On the programme? Dance balls, more than a 100 cruises and some exhibitions organised from the Bassin de la Villette to the Parc Forestier de la Poudrerie in Sevran (93).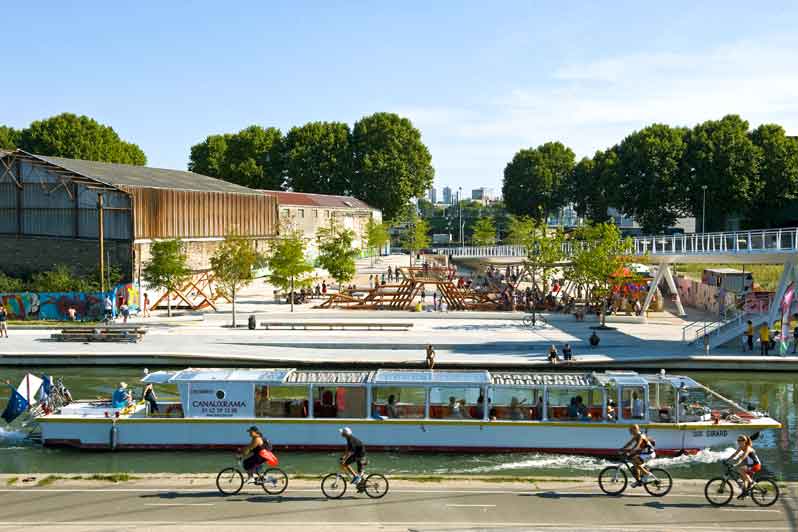 Eté du Canal © Xavier Testelin
Activities for all
This event is aimed at adults as well as children. You can tell by the fact that it is possible to go on a cruise thanks to the river shuttles, between the Parc de la Villette and the Port de loisirs in Bobigny (93). By the way, they are available according to thematics. Some are musical, neo gourmet or artistic. It is even possible to take a yoga cruise, followed by a tasting of detox fruit juice. Bikes are also at the disposal of sportspeople who would like to rent one in order to ride along the canal de l'Ourcq. Salsa classes, guinguettes at the water's edge and strolls commented in French and in English on the theme of street art are also programmed.
A festival as bucolic as rich culturally speaking, which will make the happiness of curious people this summer.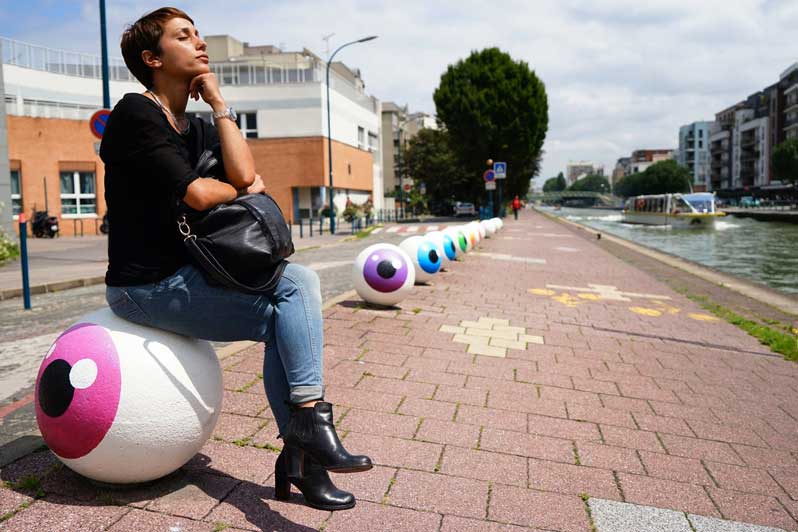 L'été du canal © Christophe Brachet - L'été du canal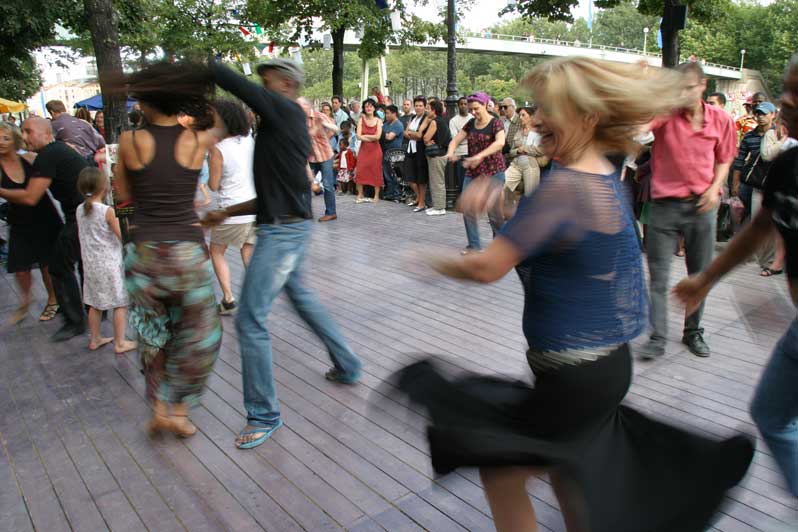 L'été du canal ball © Seine-Saint-Denis Tourisme – L'été du Canal
Festival "L'Eté du Canal" (in French), from July 2nd to August 21st, 2016.
Departures of the boats from noon to 7pm.
River shuttles: €1 on Saturday and €2 on Sunday.
Free for children under 10.