Discover the big exhibition Goblins by Nature
---
Dealing with the use and the representation of flora in 19th to 21st century tapestry, this exhibition from the Goblins Gallery presented by the Mobilier National (National Furniture) will strongly interest artists who love nature.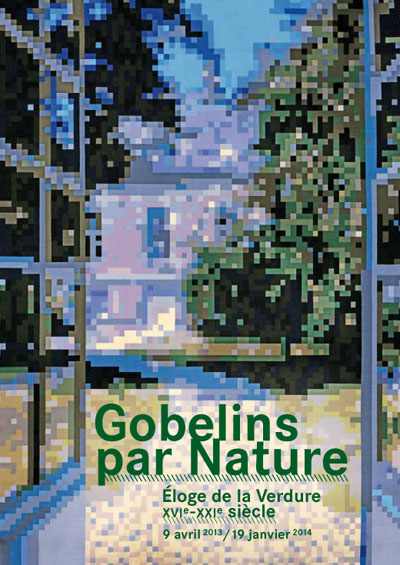 An ode to vegetable nature
You have to know that at the beginning, nature was represented in plenty but not in a pictorial way on tapestry. Then, with time, it was more and more schematized and complex, little by little being inspired by work of painting or photography. Thus, it was represented in a realistic or an abstract way, almost appearing as a symbol. You will see through the exhibition Goblins by Nature to what extend this form of expression can be diverse and varied as much in tapestry as in furniture, even in lace! The journey highlights ancient and contemporary pieces made by Jean Lurçat, Monet or Dom Robert.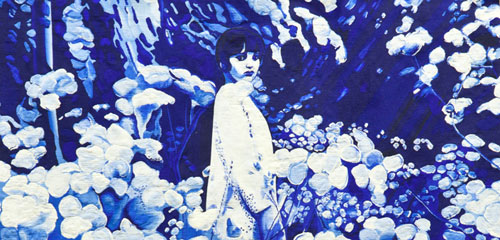 Photo credit: David Hugonot Petit
Exhibition "Goblins by Nature – In Praise of Greenery", from April 9th to January 19th, 2014.
Open Tuesday to Sunday from 11a.m to 6p.m.
Closed on May 30th and 31st, 2013.
Full rate: 6€ / Reduced Rate: 4€.
Galerie des Gobelins
42, Avenue des Gobelins
75013 Paris
France
T.: +33 (0)1 44 08 53 49
Subway: Gobelins (L.7).