CirkaCuba: taking off for Havana with the Cirque Phénix
---
This year the Cirque Phénix is inviting us to explore Cuba through its new creation called "CirkaCuba".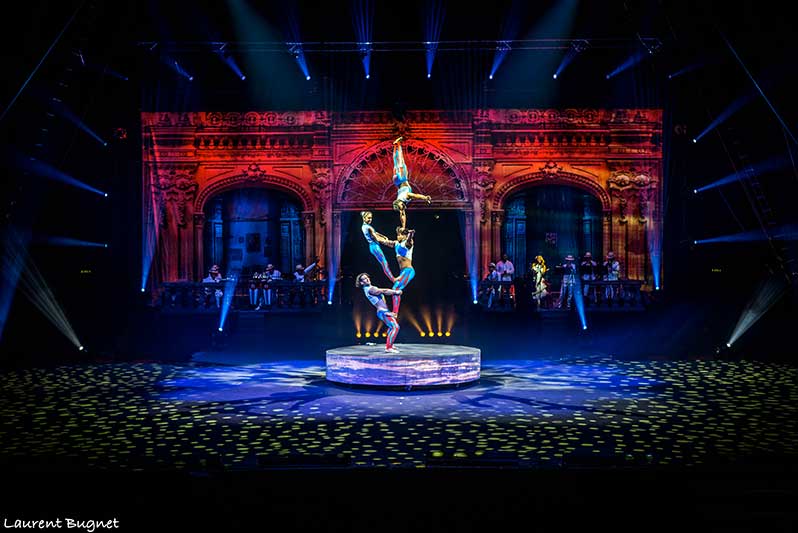 © Laurent Bugnet
One way ticket to Havana
On stage, fifty ever smiling Cuban artists are over flowing with energy and apparently effortlessly perform very demanding numbers. But that's not the truth. Their energy hides hours of practice before they become perfect and can perform spectacular shows like the "duo capillaire", two young women joined by the hair. Other highlights: the Russian swing and bar, juggling and skipping. Between each act, the dancers take possession of the ring, in very sensuous dances, dressed in costumes by Pascal Jacob, each more colourful than the last, as in the Carnaval scene. They are accompanied by musicians and singers, including the golden voice of Cuban singer Rosalia Gomez Hasty. And as to the scenery, the background is a trompe l'oeil of an old building in Havana. The landing was rough, their good mood was so infectious we wanted to carry on partying with them... We will go back!
Cirque Phénix "CirkaCuba", from 12th November 2016 to 15th January 2017.
Show at 10:30a.m., 2p.m., 3p.m., 4p.m., 5:15p.m., 8p.m., or 9p.m. according to dates.
Prices: from €19 to €90.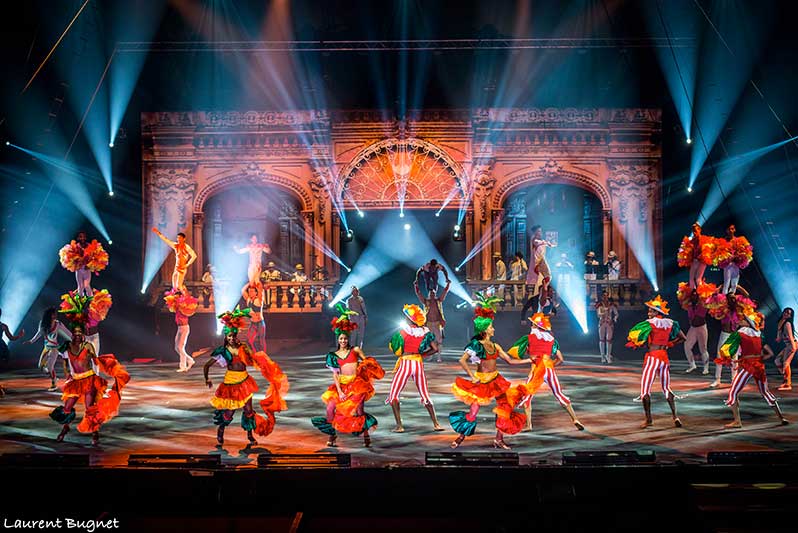 © Laurent Bugnet
Pelouse de Reuilly
75012 Paris
France
Metro: Liberté or Porte Dorée (line 8).