Melt with pleasure for the Green and Black's Organic chocolates!
---
You may have already fallen for the chocolates of the British brand Green and Black's Organic. Founded in 1991 by Craig Sams and his wife, the company uses organic and ethical cocoa beans, cultivated by fair trade producers, to make organic fine chocolates. The "Maya Gold" bar, made of black chocolate with flavors of orange, cinnamon, nutmeg and a hint of vanilla, was the first one to be commercialized, in 1994. Since then, the company has diversified its offer and now proposes ice creams and chocolate powder for hot chocolate lovers. Interesting fact, the name of the brand comes from its values: "Green" for the organic ingredients and "Black" as a reference to the Maya's gold intensity.
Order your products directly online, Green and Black's Organic provides international delivery.
€2.50 for 100 grams.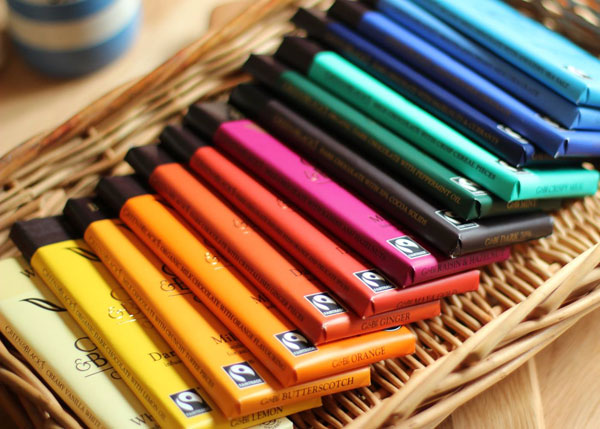 Photo credits : Facebook Green and Black's Organic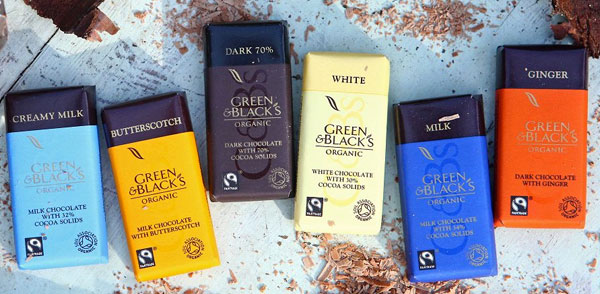 Crédits photos : Facebook Green and Black's Organic