Bose opens new boutique in Passy
---
On the occasion of the Paris Design Week, we presented the new boutique Bose in Paris. Located in the heart of Passy, it attracts all the amateurs of high-tech thanks to it sound experience center. To know a little bit more about the quality of a product, nothing's better than testing! This is why it's possible to test the different items of the brand: stereo, docking stations, home cinema and headphones in the Théâtre Bose space set in the store. Advisors are also here to help you and give you advices about your purchases. How long will you resist?
Tell us which items are your favorites!
Open hours: from Monday to Saturday, from 10:30 am to 7:30 pm.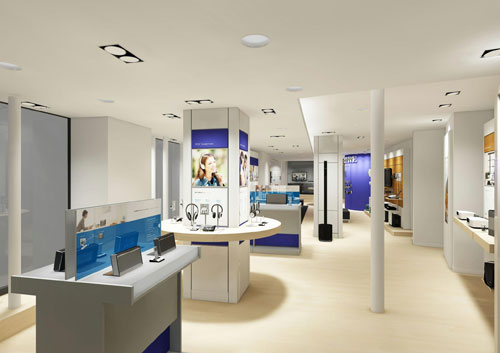 Bose Experience Center
12, rue de Passy
75016 Paris
France
T.: +33 (0)1 53 92 06 49