Electree: the bonsai of an ecological future
---
Nature and technology lovers, here is an invention that will delight you. Just like the portable plug, this bonsai works with solar energy and will enable you to charge your nomad devices.
The solar bonsai Electree has everything of the tree of the future. Useful, stylish and above all ecological, it will charge your smartphones and other high-tech devices thanks to solar energy. Working only with a USB port, this battery charger is made of 24 photovoltaic cells that compose its leaves. Its battery stocks the energy produced by the solar panels for a freer use, even when there is no sun.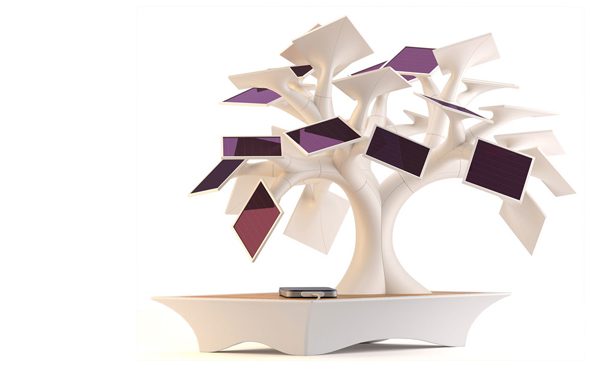 © Electree
A customizable product
Designer Vivien Muller created this invention so that it can be customized. You can assemble the components used as branches as you wish to capture the light or replace the bamboo wooden base with polished and washed pebbles for a more Zen touch. Deco idea as well as gift idea, the bonsai Electree is the perfect mix between ecology and high-tech.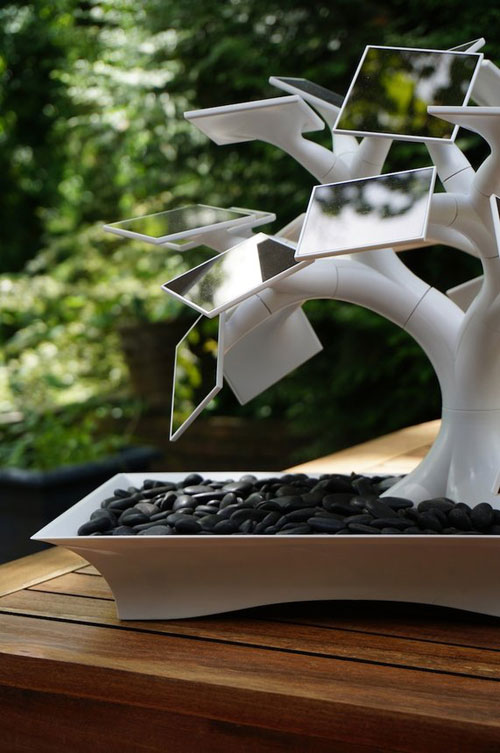 © Electree
Price: 349€
Available on the website of Electree.