Magnethik: first brand of vegan handbags made in France
---
Magnethik, first brand of vegan handbags manufactured in France, was created in 2016. Its creator Fabienne Pomi, vegan and former activist against the exploitation of animal fur, wishes to give women a new animal and environment-friendly fashion. For the founder, it is a question of combining aesthetic and ethic by using ecological materials like the organic cotton and polyurethane (organic compound). The microfiber used for the manufacturing of the bags is of very high quality, solid, waterproof, and stain-resistant. It is what got the brand the title of "Best Fashion novelty of 2016" by the PETA association, as well as the recognition of the label Greenguard.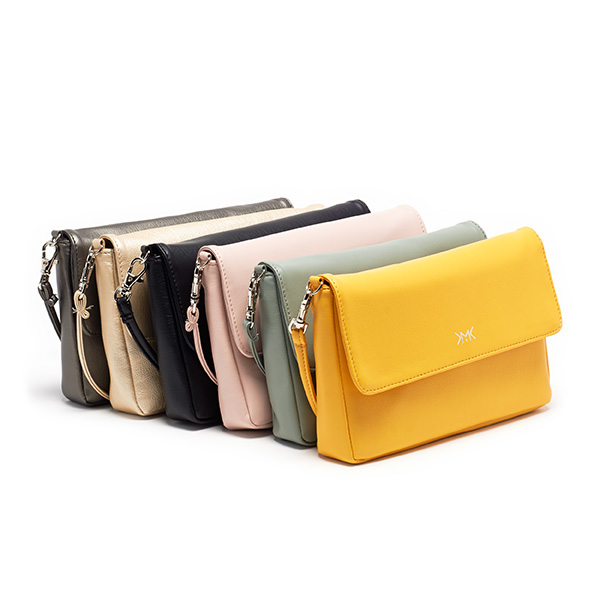 © Magnethik
A fancy and eco-responsible collection
The Magnethik collection offers a choice of five supple bags, both trendy and practical at the same time, of varied sizes and colours (from stone blue to yellow or fuchsia), which makes it easy to accessorize them with any outfit. The whole collection is made in France, in Paris, to encourage modellers and French designers to express their inventiveness. The development of one of the flagship products of Magnethik, the "Dust Bag", was made in collaboration with the association HindBag, which aim to professionally reinsert women living in shanty towns in India. Shopping becomes responsible with Magnethik!
The Magnethik handbags are available online, on the website of the brand.
Big handbag: €250 / Pouch Mum: €180 / Shopping bag: €160 / Dust Bag: €120 / Shoulder strap bag: €80.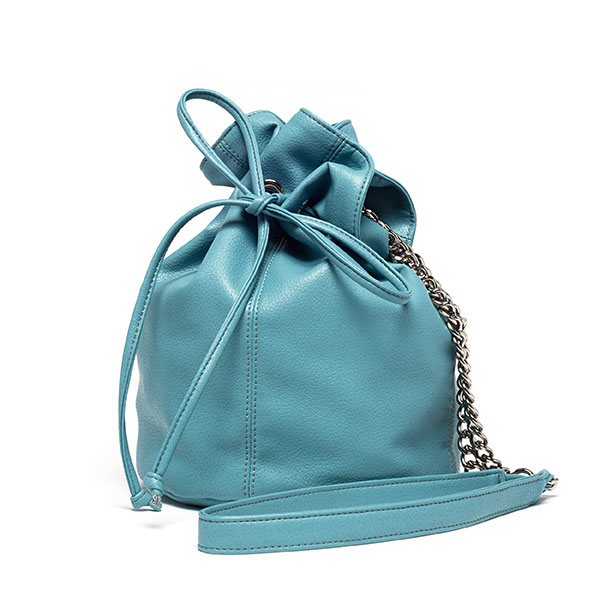 © Magnethik