Which christmas tree is the most friendly for the environment ?
---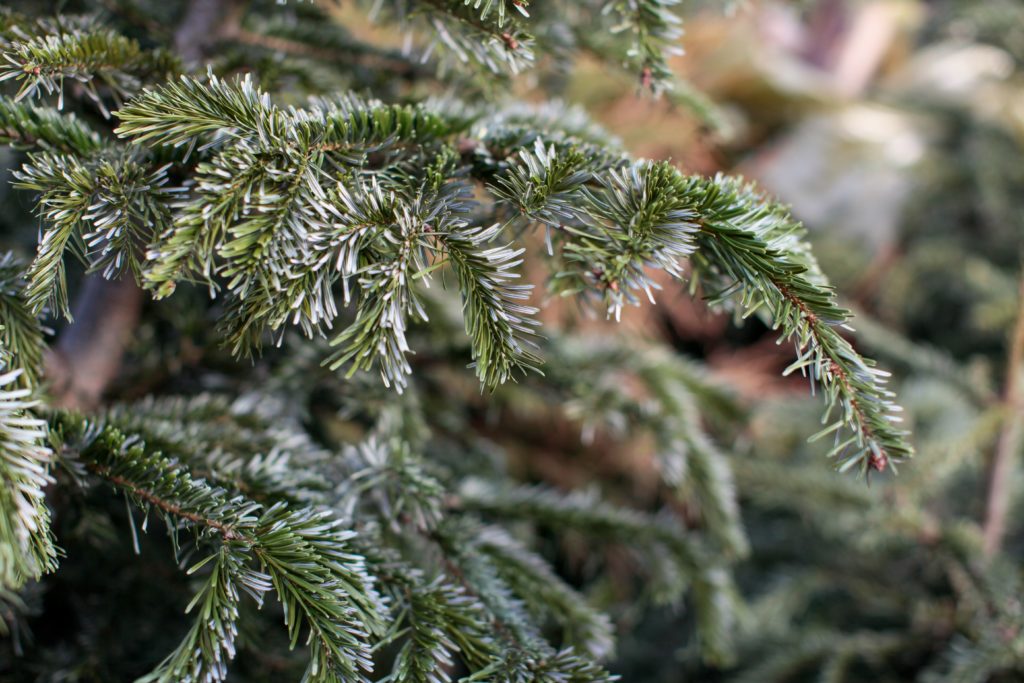 According to the Kantar study of 2020, 6,9 million christmas trees (natural and artificial) were sold in France for Christmas 2019, including 5,8 million natural pine trees. 84% of the trees were natural and 16% artificial : is this really detrimental to the environment while the business of natural pine trees keeps growing ?
The French Organization for the Natural Pine Tree (AFSNN) promotes the sales of natural french pine trees, issued from « integrated controlled agricultural production ». Indeed, contrary to popular belief, natural christmas trees are not wildly uprooted in the forests.
In 2019, only 16% french families chose an artificial tree (which copies a natural tree in its aspect and colours). It lasts longer than a natural tree, but, nevertheless, not long enough to represent a real advantage from an environmental point of view, because french families change it every three years in average (and therefore produce lots of trash !) whereas it should be kept for at least 20 years to limit the environmental impact according to the ADEME. Consequently it isn't an ecological solution.