The first french hydrogen trains
---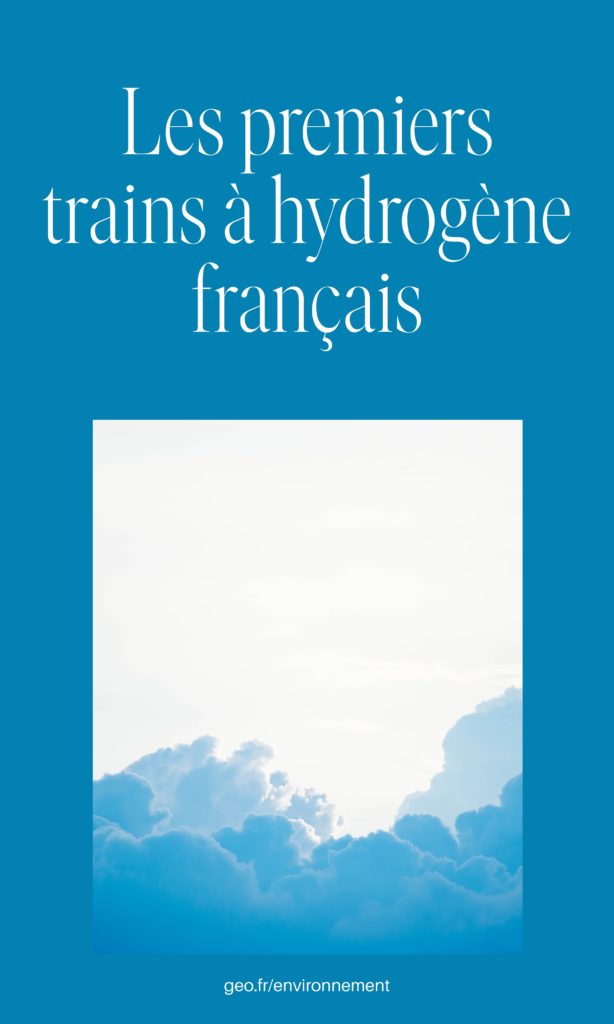 The SNCF (national french railway board) has placed an order for the districts of  Auvergne-Rhône-Alpes, Bourgogne-Franche-Comté, Grand Est and  Occitanie.
Alstom is a pioneer as far as hydrogen trains are concerned, thanks to a technology developed in their production plant in Tarbes. They drove their first prototypes in Germany in 2018, and have now entered an industrial phase, registering 41 orders to this day.
The french group has also sold models to Italy. The hydrogen train should start , at last, in France, when the contract for twelve train sets will have been signed for the first four pioneer districts, and the first tests are scheduled for  end 2023.