The « repair bonus » for electrical appliances
---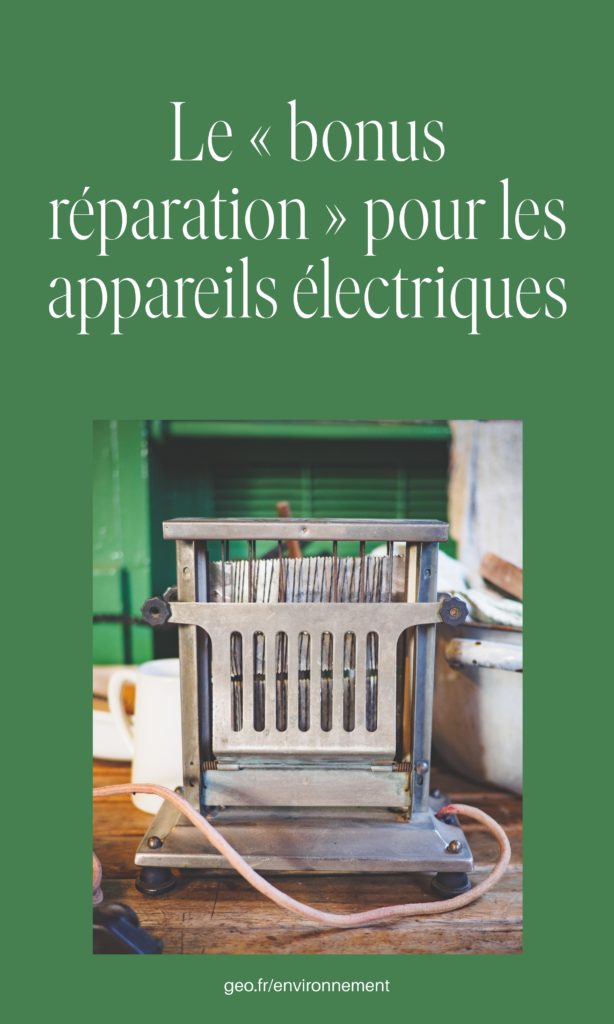 Today, it is estimated that about 10 million repairs are carried out every year in France where around 1,5 billion electrical and electronical devices are being used.
Objective: increase the amount of repairs by 20%.
Starting in December, consumers will be able to go to one of the first 500 authorized repairers ( labeled "QualiRépar" ), and benefit from a flat-rate discount for their broken-down drone or extractor.