HARPER'S BAZAAR, THE EXHIBITION AT PARIS MUSÉE DES ARTS DÉCORATIFS
---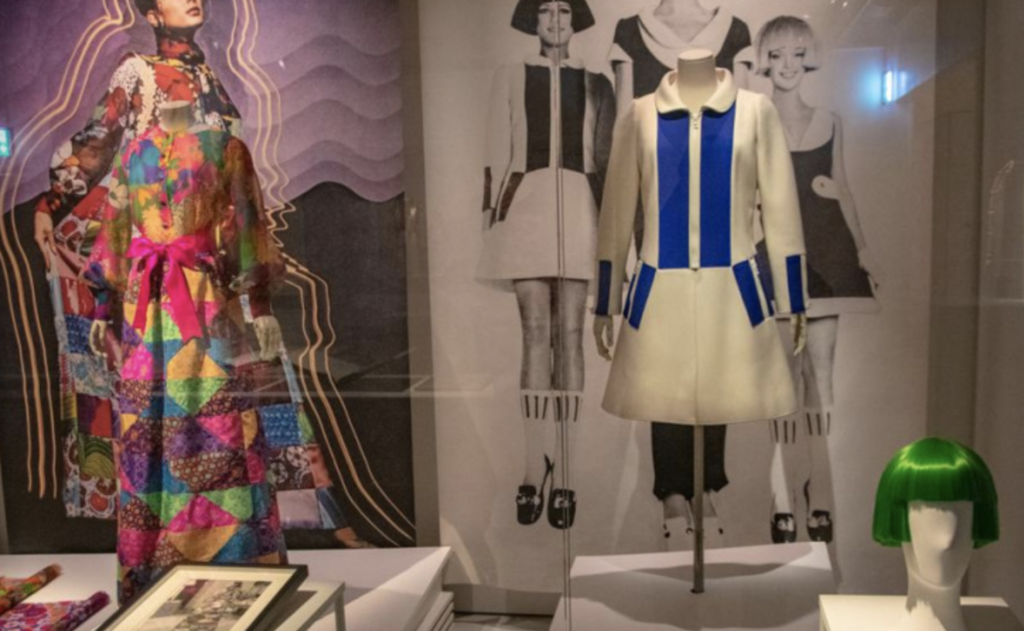 Harper's Bazaar is coming to Paris Musée des Arts Décoratifs for a great retrospective. In the museum's fashion and fabric collections freshly renovated, items and photographs tell about 150 years of fashion, the fashion exhibition to enjoy!
This fashion exhibition is already one of the most expected events of Paris Fashion Week 2020 running from February 24 to March 3, 2020. The famous fashion magazine Harper's Bazaar takes over the Musée des Arts Décoratifs and especially the recently renovated Galeries de la mode until January 3, 2021. The exhibition is closed until further notice.
The idea behind the Harper's Bazaar exhibition is to show 150 years of fashion by displaying covers, great fashion photographers' photographs, magazine articles in the 1500sqm devoted to fashion within the Musée des Arts Décoratifs.
In addition to iconic outfits, suits and props kept in the Parisian museum, we learn more about the history of fashion from 1867, the year marking the launch of the American fashion magazine. Articles about the new trends have long been illustrated with drawings before photographs by great photographers such as Richard Avedon and Peter Lindbergh, it's quite fun to rediscover!
By the way, the museum doesn't forget to highlight those who made fashion through feature articles in Harper's Bazaar pages. A wonderful tribute is paid to the great editors in chief of Harper's Bazaar, those who rocked the world of fashion such as Diana Vreeland, Carmel Show or even Alexey Brodovitch and Glenda Bailey, current editor in chief.
Between two fashion shows, give a go to the Musée des Arts Décoratifs, a wonderful museum set in one of the Louvre's historic wings. Many uncommon design items expect you in the alleys, it's definitely worth the trip.