Emma Duvéré: the pastry chef that fights against food waste
---
Open since March, 2017, the pastry Emma Duvéré seems absolutely classic. However, she fights against food waste proposing happy hours through Too Good To Go. This free mobile app, which we spoke about in September, 2016, allows the shops and restaurants to sell their excess. In this way, to limit the losses of her pastries, Emma Duvéré sells it at cheap prices on the Sunday evening.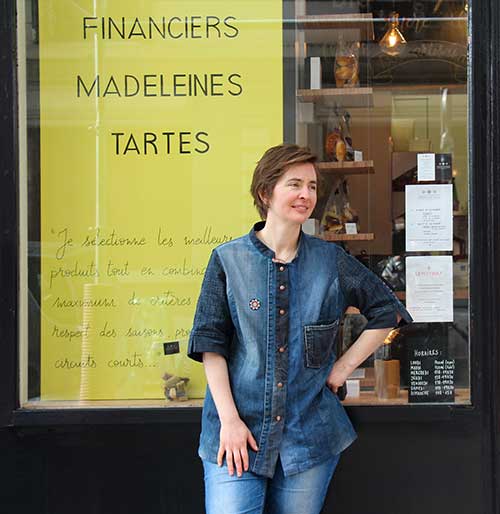 © Isabelle Cabrera
A 100% handmade manufacture
All the products sold at the shop are handmade on the spot. The house's specialty is the macaroon, which disclosed Emma in 2015. But the pastry chef also excels at cookies, that she makes based on original flours (buckwheat, rice, chestnut, corn, hemp, chickpeas etc.). They are flavoured at matcha green tea, hazelnuts or chocolate chips. Emma Duvéré also realises financiers, her Proust madeleine, nature or even pistachio. We are also unable to resist to her salted quiches, like the Popincourt, based on goat's cheese, honey, pine nuts, rocket and Granny Smith apple. Finally, she pays attention to the origin of the products that she uses. "I select the best products, combining a maximum of sustainable development criterions: respect of the seasons, organic products or products coming from responsible farming, short circuits…", she confides in her press kit.
Open from Wednesday to Friday from noon to 8p.m., on Saturday from 11a.m. to 8p.m., and on Sunday from 10a.m. to 7p.m.
€3 the cookie / From €3,80 the sweet pie / From €5 the quiche.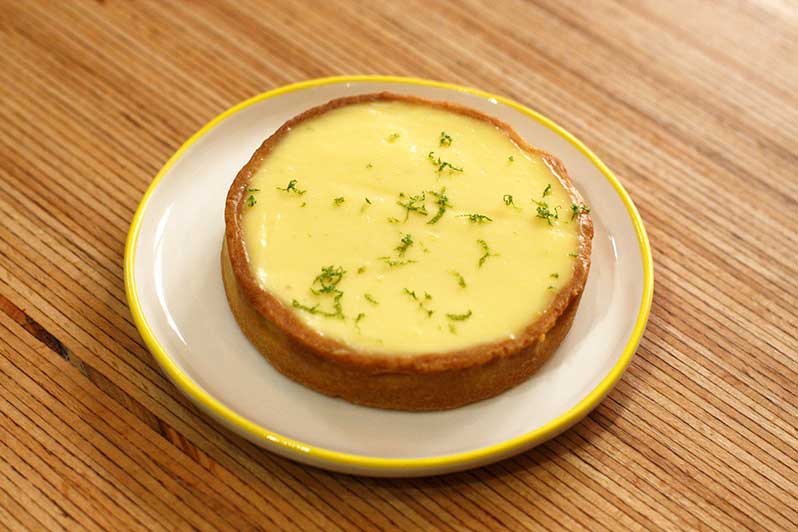 © Isabelle Cabrera
Pâtisserie Emma Duvéré
39, rue Sedaine
75011 Paris
France
Metro: Bréguet–Sabin (line 5) or Voltaire (line 9).