Direction Versailles for the 13th European Night of museums
---
This year, for the 13th edition of the European Night of museums, the Green Hotels Paris recommend to go off to explore the Palace of Versailles at night, and the numerous museums located in 16th arrondissement.
A European party dedicated to culture
Every year, this event allows to visit museums all across Europe. Last year, for the 2016 edition, 3000 places of art opened their doors to the public, in more than 30 countries in Europe. France welcomed 2 million visitors who enjoyed 3000 animations specifically designed for this party dedicated to culture and art.
Visit the Palace of Versailles at night
The Palace of Versailles opens the doors of three iconic places of the site: the royal Chapel, the King's apartments and the hall of Mirrors. The curious ones can admire these luxurious spaces at night, from 7:30p.m. to 1a.m. As a matter of fact, the royal Chapel is one of the symbols of Versailles. Built under the reign of Louis XIV, by Robert de Cotte and completed in 1710, it is one of the masterpieces of the sacred Art.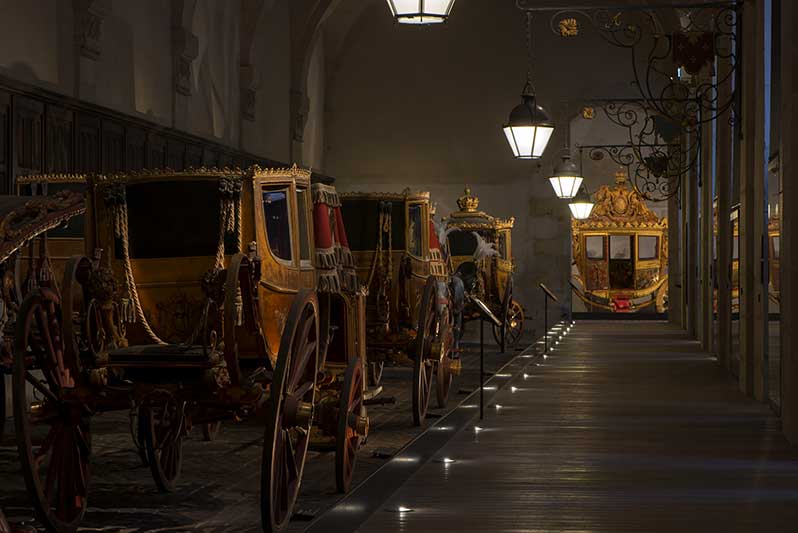 IDF-Versailles, Gallery of Coaches © Château de Versailles, Thomas Garnier
The museums of the 16th district open their doors
Near the Green Hotels Paris, the Eiffel Trocadéro and the Gavarni, we run off to the musée de l'Homme to discover the exhibition "Nous et les autres. Des préjugés au racisme", but also workshops and treasure hunts for children, as well as projections on the theme of identity. At the Cité de l'Architecture, the enthusiasts can enjoy a guided tour of the locations. The Guimet museum organizes visits with flashlights of its Buddhist China collections. Lastly, the Maison de Balzac offers readings by Françoise Gillard, actor and member of the Comédie-Française. You only have to choose your program!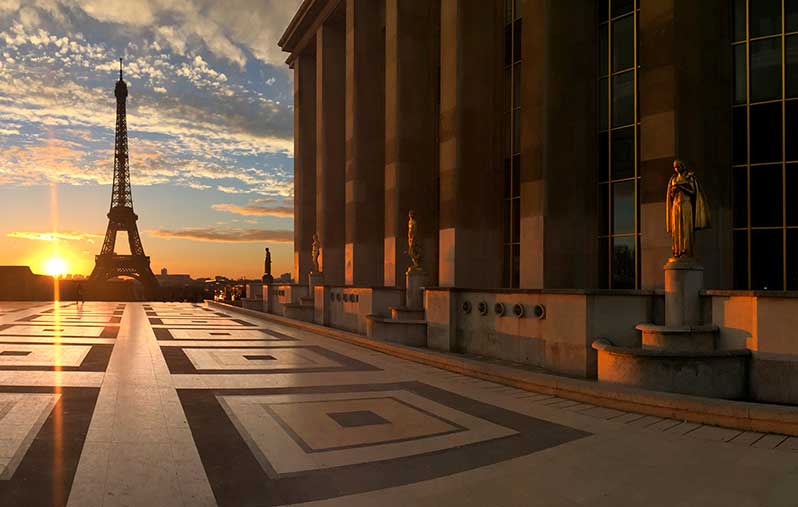 Musée de l'Homme © MNHN - JC Domenech
13th edition of the European Night of museums, Saturday, May 20th, 2017.
From sundown to around midnight.
Free entrance.
Hours of Palace of Versailles: 7:30p.m. to 1a.m. (last entrance at 00:30a.m.).
Access from the grid of Honor – entry A.
Palace of Versailles
Place d'Armes
78000 Versailles
France
Access: RER C – Gare de Versailles Château Rive Gauche