Dopo: the jewels and accessories' brand in recycled materials
---
After, what happens to material? With the brand Dopo, which means "after" in Italian, Aline Scamps gives her answer to the question, by creating jewels and accessories in recycled materials. This upcycling brand turns inner tubes, leather scraps, recycled and natural fabrics, or even seat belts into chic and ecological accessories. From the earrings combining inner tubes and gold pads to the new collection of leather sling bag, going through wallets but also bow ties, there is something for everyone. All the creations are sold online, on the brand's website. With Dopo, you will find pretty gift ideas to be offered to your relatives for the holidays, which won't lack neither daring nor originality!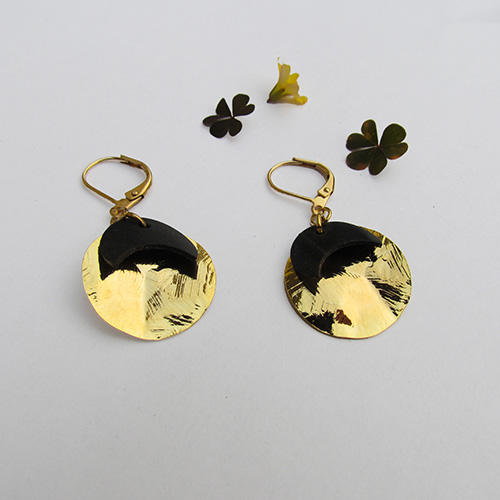 © Aline Scamps
Inner tube and gold earrings: €17 / Spicy purple sling bag new art inspiration: €39 / Men's red zip wallet: €12.
The Dopo products are available online on the brand's website (in French).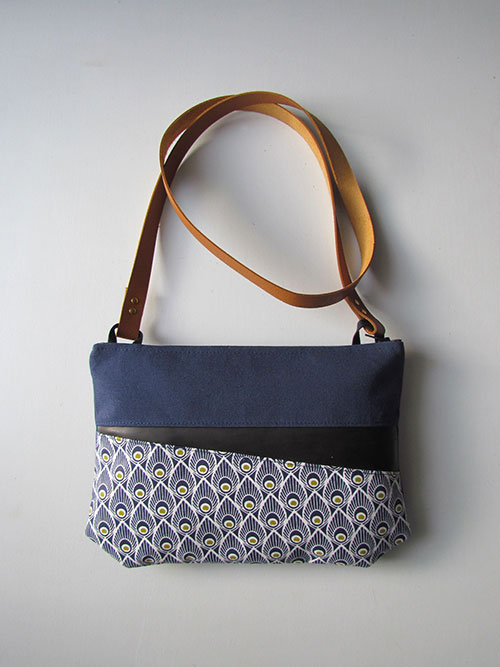 © Aline Scamps