Ara Chocolat: vegan fair-trade roaster and chocolate maker
---
A few steps from Montmartre, the chocolate factory Ara Chocolat invites you to take a trip through the finest flavours. This address was created by a couple of Venezuelan roasters and chocolate makers, Andrés Zakhour and his wife Sabrina. They came to Paris 6 years ago to share their homemade vegan chocolate manufactured with natural ingredients. The cocoa beans are carefully selected by the founders from small producers in Latin America, in order to maintain biodiversity and fair trade. At the shop, gourmands can find chocolate bars, sweets, pralines and chocolate drinks, all concocted without animal ingredients, that is to say without dairy products. Among the best sellers of the chocolate factory, we fall for coconut and cashew nuts spread, as well as cocoa, Rooibos, cinnamon and vanilla beans infusion. All products sold on site are without additives or preservatives. As a bonus, Ara Chocolat was elected "Best Vegan Chocolate" in 2017 by PETA France.
Open on Mondays and Wednesdays through Saturdays, from noon to 7p.m.
Closed on Tuesdays and Sundays.
Chocolate bars: start from €7,50.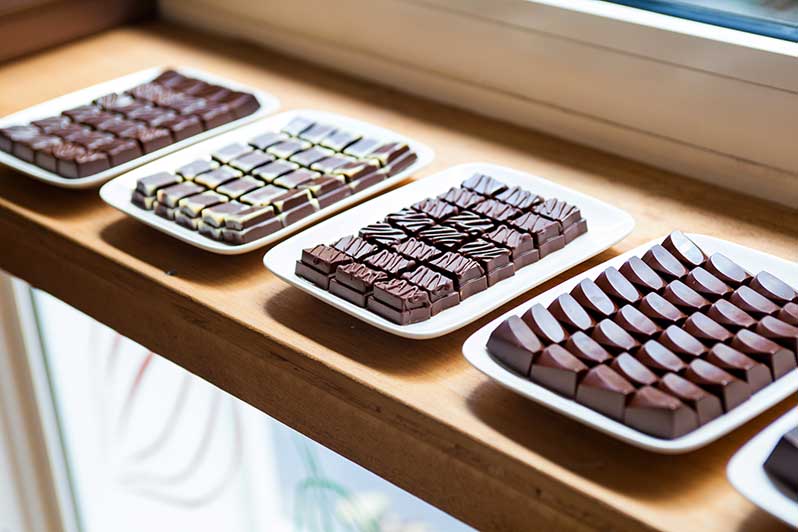 © Betül Balkan
Ara Chocolat
54, rue de Dunkerque
75009 Paris
France
Tel: +33 6 70 09 87 75 / +33 7 85 14 92 57
Metro: Anvers (line 2).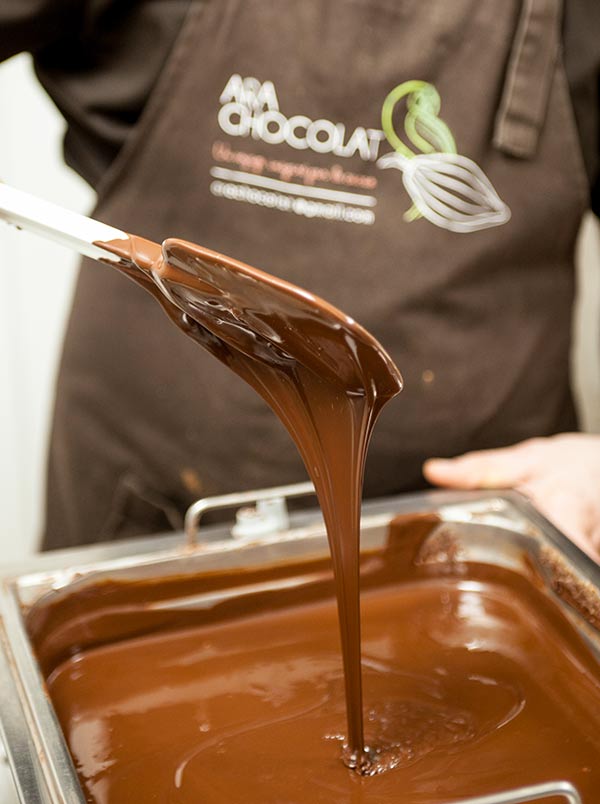 © Betül Balkan