Wiki Bar: Ice cream with edible package in Paris
---
Wiki Bar, a place where you can eat ice cream with edible packages, has recently open its doors in Paris! WikiFoods, a new company, has decided to create WikiPearls, ice creams covered with 100% natural ingredients, to fight against packages' pollution. Three flavors are available: coconut-mango, peanuts-vanilla and nuts-chocolate. These ice creams magically don't melt in your hand! This ecological and innovating project should be developed soon on yogurts too. Will you try it?
Open on Monday and from Wednesday to Saturday, from noon to 7pm. On Sundays from 1pm to 7pm.
Closed on Tuesday.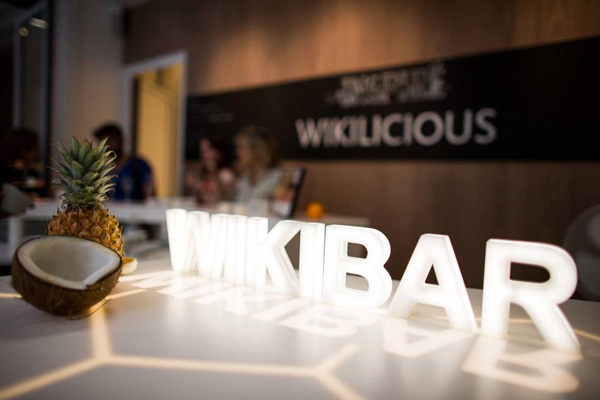 Wiki Bar
Lab Store Paris
4, rue du Bouloi
75001 Paris
France
Telephone: +33 (0)1 78 09 49 50
Metro stations: Louvre-Rivoli (line 1) or Palais Royal – Musée du Louvre (lines 1 or 7).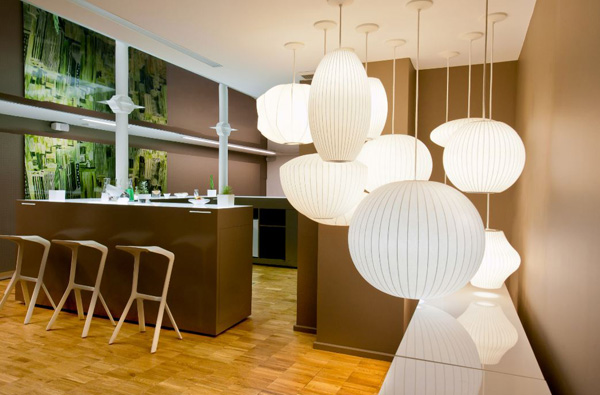 Photo credits: Lab Store's Facebook page