31st of December at the Crazy Horse Paris
---
Tomorrow, we will celebrate the last day of the year. This is the occasion to treat oneself a glamourous and memorable party in one of the most beautiful cabaret of the capital: the Crazy Horse Paris. Located nearby the Green Hotels Paris, the Eiffel Trocadéro and the Gavarni, it proposes to live a festive and sexy 31st of December with its "Désirs" show.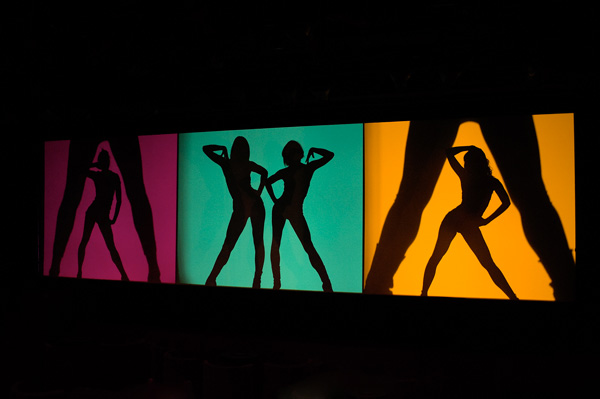 Whisperings © Antoine Poupel
Sensual and chic scenes
On the stage number 12 of the George V Avenue, follow one another brilliant acts where the dancers are dressed with the famous attractive lights and shadow effects which made the establishment's reputation. The girls of the Crazy, sometimes mischievous, sometimes cheeky, take over from each other to highlight woman and femininity. The scenes are signed Philippe Decouflé at the staging and Ali Mahdavi at the artistic direction. The most famous are "Upside Down", or "Rouge de Désir" which became classics, and have inspired artists as Beyoncé in her music video called "Partition", in 2013.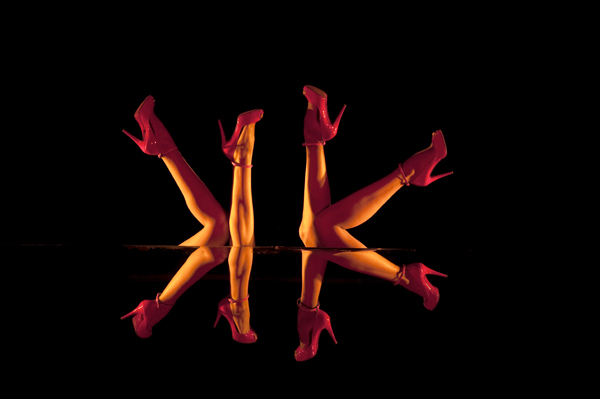 Upside Down Legs © Antoine Poupel
For the New Year's Eve party, the Crazy Horse Paris proposes several options with an half bottle of champagne per person, and caviar.
Special New Year's Eve party, on Thursday 31st December 2015.
3 shows at 7:45pm, 10:15pm and 1am.
From €170 per person.
Booking.
Le Crazy Horse Paris
12, avenue George V
75008 Paris
France
Tel: +33 (0)1 47 23 32 32
Metro: George V (line 1), Alma-Marceau (line 9) or Franklin D. Roosevelt (lines 1 and 9).