Naturado en Provence: organic and natural cosmetics
---
Real organic cosmetics master, Naturado en Provence offers you cares and products from natural origin. From Provence, this brand remains faithful to its roots. It exploits thus various plants properties (shea, coconut, orange blossom water) to prepare its products. Their perfumes will give your beauty rituals a holidays spirit !
Naturado Spa range
Recently, Naturado en Provence has developed a massage oils range. Let yourself enjoy these aromatic plants perfumes which will offer you a home spa relaxing atmosphere. These essential oils are from wild mint, cypress, rosemary, sweet orange or even avocado. Naturado products are available in several Parisian boutiques whose two are near our hotels, Gavarni and Eiffel Trocadéro.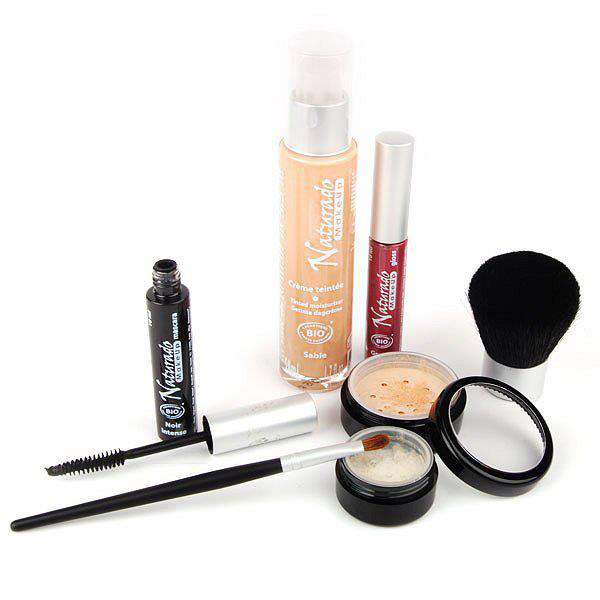 Photo credit : Kąkol Elżbieta
Point of sales near Green Hôtels Paris :
La Vie Claire
25, rue de l'Annonciation
75016 Paris
France
Phone : +33 (0)1 45 27 19 30
Metro : Passy (Line 6) or La Muette (Line 9).
Naturalia Sablons
25, rue des Sablons
75016 Paris
France
Phone: +33 (0) 1 53 65 14 96
Metro : Rue de la Pompe (Line 9), or Trocadéro (Lines 6 and 9).