Melchior & Balthazar: the natural cosmetics inspired by travels
---
It is in 2012, during a travel in Morocco, that two brothers, Simon et Damien, discover the handmade work of the argan tree, and its famous argan oil. After visiting several cooperatives, they brought back samples to test their discovery. That is how Melchior & Balthazar born, the 100% natural cosmetics brand inspired by travels.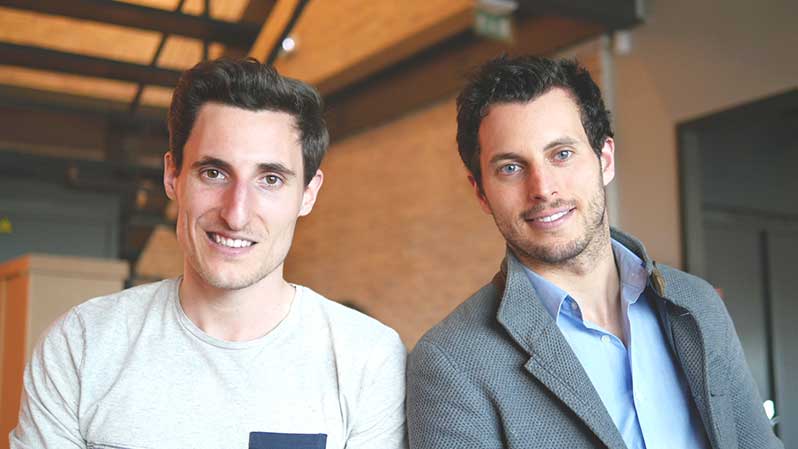 © Melchior &Balthazar
Travels at beauty's service
For the creation of its beauty products, the brand Melchior & Balthazar chooses its raw materials directly nearby the producers. Bio certified by Ecocert, the products are also Cruelty Free, Vegan and deprived of all ingredients that could present a risk for health or the environment (GMO, silicones, parabens, matters resulting from petrochemistry). For the moment, the brand presents two ranges. The "Gamme Orient" (Orient Range) is inspired by the know-how learned in Morocco. It has nourishing virtues, fights the imperfections and the signs of aging like the roll-on or the pure argan oil spray bottle. Regarding the "Gamme Goji" (Goji Range), it leans on the benefits of the goji berries from the Gobi Desert, between China and Mongolia. They are famous to cover the epidermis' needs of hydration, while giving back its brilliance and firmness.
Pure argan oil spray bottle and roll-on nourishing and anti-age virtues 30 ml: €39 / Goji berries global protection day care 15 ml: €39.
The Melchior & Balthazar products are available online.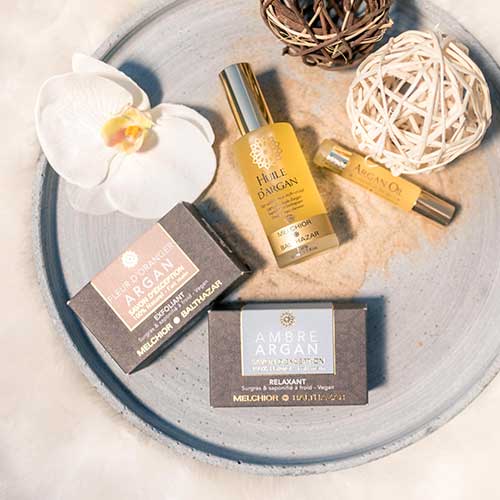 © Melchior &Balthazar