Mass b: Béatrice Massin's new show at the Théâtre National de Chaillot
---
After being bewitched by "Pneuma" by Carolyn Carlson, it is the turn of one of the greatest baroque dance specialist, Béatrice Massin, to surprise us with her new creation entitled "Mass b". This new show presented at the Théâtre National de Chaillot from March 9th to 18th 2016 suggests a thought about today's world. 10 dancers from diverse schools and career paths illustrate the Art of Fugue. For Béatrice Massin, it is necessary to question a society seeking of a future, with a wish of joint construction. The famous choreographer takes over again the Jean-Sébastien Bach Mass in B minor for this new creation. Indeed, she had already used this music for "Que ma joie demeure", another show presented at Chaillot. With the complicity of choreographer Christian Rizzo, she manages to highlight these contemporary bodies, by drawing her inspiration from the sense of abandonment and loneliness of our societies. This sensory, energetic and revitalising experience can be discovered nearby the Green Hotel Paris, the Eiffel Trocadéro and the Gavarni, a few minutes away on foot.
"Mass b", from March 9th to 18th 2016.
Performances at 7:30pm or 8:30pm according to the dates.
Full rate: €35 / Over 65 years: €27 / 18-27 years: €13.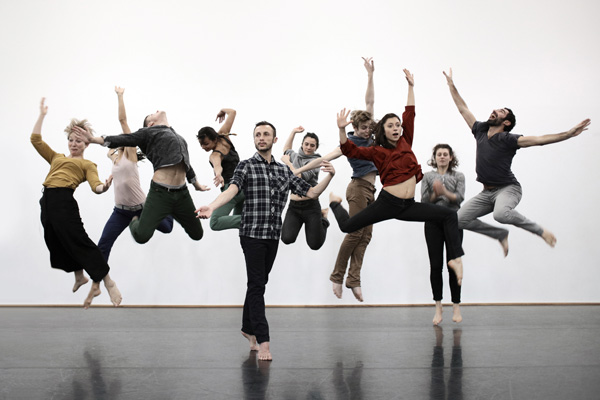 Mass b © Patrick Imbert
Théâtre National de Chaillot
1, place du Trocadéro
75016 Paris
France
Tel: +33 (0)1 53 65 30 00
Metro: Trocadéro (lines 6 and 9) or Iéna (line 9).