The Gentle Gourmet Café
---
Nestled across from Arsenal harbor, in Bastille neighborhood, two steps away from the Seine, the Gentle Gourmet Café is an adorable vegan restaurant. We taste there beautifully presented meals, always very colorful, and most of them are bio. Vegan burger is the headlight meal of the menu, but you will probably be seduced by vegetal tofu ricotta Cannelloni, or by pesto cream with white wine Risotto, or even, by seitan fricassee with fig and garlic polenta. Desserts are also worth it and offers a tasty show even before the tasting ! A detox and green place to discover with your friends.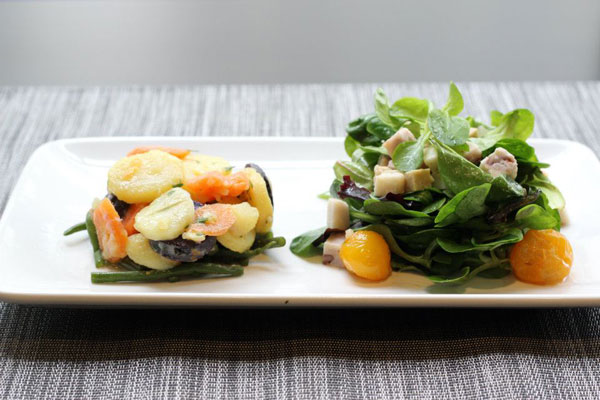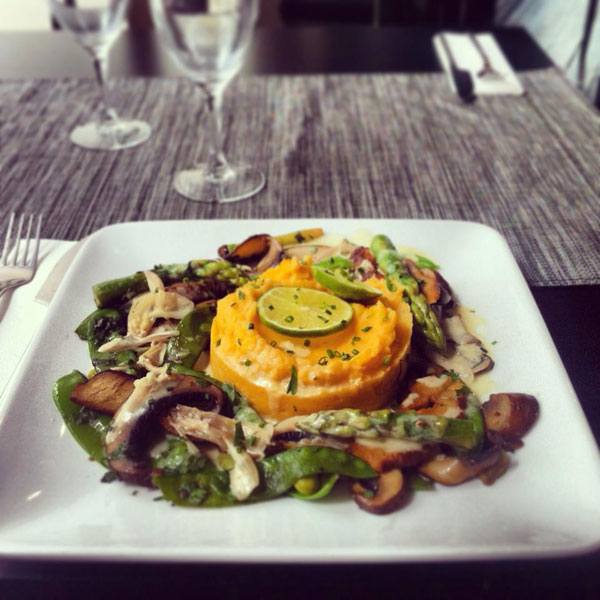 Photos credits: Gentle Gourmet Café's Facebook
Opened from 9am to 11h15am for breakfast, from 12am to 3h15pm for lunch and from 6pm to 11pm for dinner, 7/7.
Gentle Gourmet Café
24, boulevard de la Bastille
75012 Paris
France
Phone : +33 (0)1 43 43 48 49
restaurant@gentlegourmetcafe.com
Metro : Bastille (lines 1, 5 and 8), Gare de Lyon (lines 1 and 14) and Quai de la Rapée (line 5).