Rock en Seine Festival 2014 Edition
---
For its twelfth edition, the Rock en Seine festival comes back at the parc de Saint-Cloud. With this cult event, the summer Parisian festival season ends on a high note. Around sixty bands and artists will perform on the five stages and no less than 100,000 spectators are expected to attend the festival. Some big names of the rock scene will be present, including mythical bans like Blondie, Portishead, The Prodigy, Arctic Monkeys, Die Antwoord and Queens of the Stone Age. They will share the billing with other artists that were discovered more recently, like Lana Del Rey, Kavinsky and the La Roux duet.
A green event
The festival brags about being a "sustainable festival", and it really is. The event shows its committment in favor of environment by encouraging the festival-goers to produce as little waste as possible during the festival, through a sorting system, consigned cups and pocket ashtrays. For even more ecology and to increase safety, Rock en Seine scheduled the concerts' hours according to those of the last metros, buses, RER and tramways, so that people can go home with public transports without missing a minute of the show.
Rock En Seine, on August 22nd, 23rd and 24th 2014.
1 Day Ticket at €49.
Find out the festival's line-up.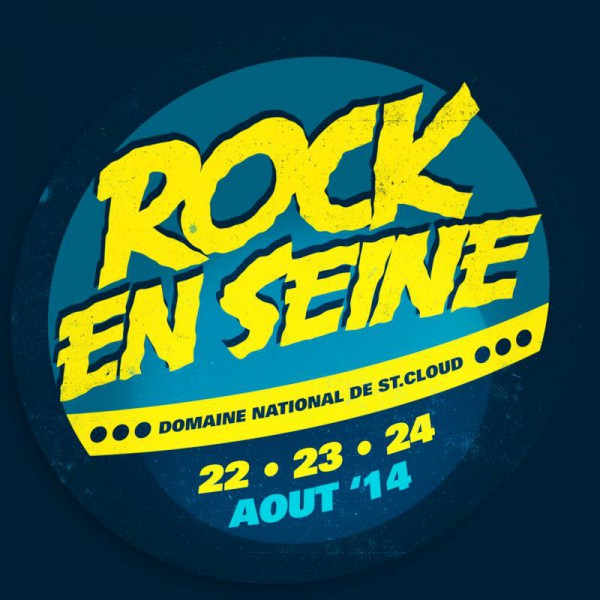 Parc de Saint-Cloud
92210 Saint-Cloud
France
Metro: Boulogne – Pont de Saint-Cloud (line 10).