Exhibition: My Joburg at the Maison Rouge
---
The city of Johannesburg in South Africa is put in the spotlight in this Maison Rouge exhibition. Forty artists are presented there, valuing work of the most famous such as Kendell Geers, Jane Alexandre or William Kentridge as well as still unknown names such as Zanele Muholi, Mikhael Subotsky, Kudzanai Chiurai or even Mary Sibande.
"My Joburg" exhibition, from June 20th to September 22nd 2013.
Opened from Wednesday to Sunday from 11am to 7pm.
Night on Friday until 9pm.
Price : 8 € / 5,5 € for 13-18 years old and over 65 years old / Free for under 13 years old.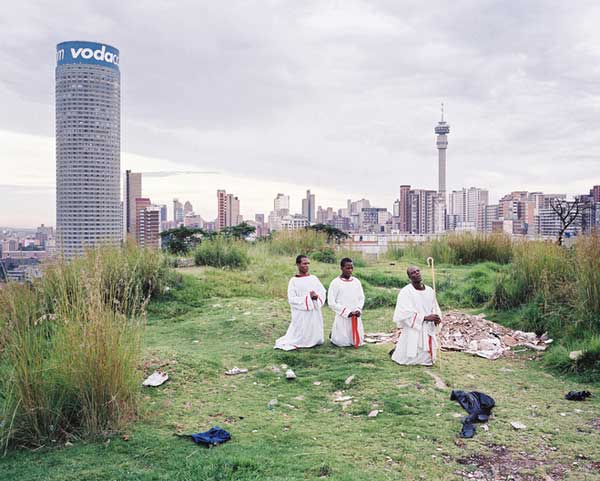 Mikhael Subotzky, Ponte City from Yeoville, 2008 C-print – 125.5 x 150 cm © Goodman Gallery
La Maison Rouge
10, boulevard de la Bastille
75012 Paris
France
Phone : +33 (0)1 40 01 08 81
Metro : Quai de la Rapée (line 5).