Exhibition: Amos Gitai, Architect of the Memory
---
The Cinémathèque française (French film library) is currently hosting an exhibition devoted to committed Israeli film director Amos Gitai, well known for his provocative war movies such as "Kippour, souvenirs de guerre" in 1997 (Kippur, war memories) and "Kippour" in 2000 (Kippur). Between reality and fantasy, the Israeli film-maker depicts war in an intimist and anti-heroic way.
Exhibition: "Amos Gitai, Architect of the memory", from February 26th to July 6th 2014.
Open on Monday and from Wednesday to Saturday from noon to 7pm, and on Sunday from 10am to 8pm.
Closed on Tuesday.
Full rate: €6 / Concession: €3 to €5 / €2.50 for the under-18s.
Free entrance on Sunday between 10am and 1pm.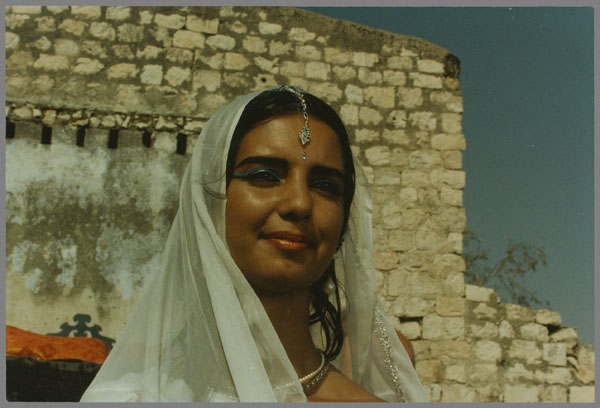 Still photograph of Esther, by Amos Gitai, 1986 - ©AGAV Films / All rights reserved
La Cinémathèque française
51, rue de Bercy
75012 Paris
France
Tel: +33 (0)1 71 19 33 33
Metro: Bercy (lines 14 and 6).