Exhibition: 1000 Singapores
---
Through drawings, photographs and diagrams, the "1000 Singapours: 8 Points of the Compact City" exhibition reveals the problems of the compact city. Singapore, city-state of the South-East Asia, is thought of as pioneer when it comes to the strategies of urban density planning for the whole of Asia. The Parisian Cité de l'architecture also aims to develop the impact of this urban model to the rest of the world, which leads some people to wonder: "What would happen if Singapore was shaped like Paris, and vice versa?"
"1000 Singapores" exhibition, from June 17th to September 4th 2015.
Open every day except Tuesday, from 11am to 7pm.
Late opening on Thursday until 9pm.
Free entrance.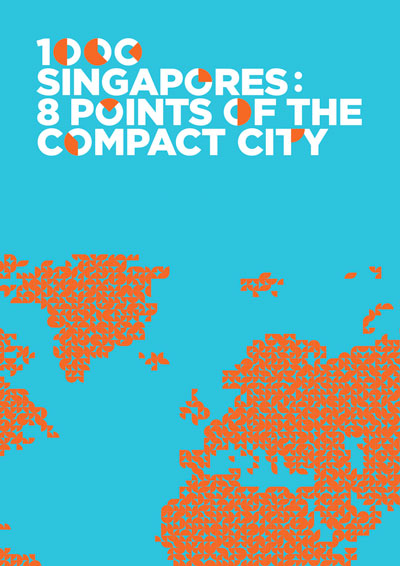 Exhibition poster - DR
Cité de l'architecture et du patrimoine
1, place du Trocadéro
75116 Paris
France
Tel: +33 (0)1 58 51 52 00
Metro: Trocadéro (lines 6 and 9).