Veuve Clicquot launches its first isothermal and biodegradable packaging
---
The French champagne brand Veuve Clicquot continues to innovate. After its foldable champagne bucket inspired by the Japanese art of origami, the company has recently designed its first isothermal and 100% biodegradable packaging. Conceived by the French designer Cédric Ragot, it is made from reusable materials: potato starch and recycled paper. The packaging keeps your bottle cool for two hours, and its integrated handle enables you to carry it easily. This elegant and ecological product will undoubtedly please champagne lovers from all over the world.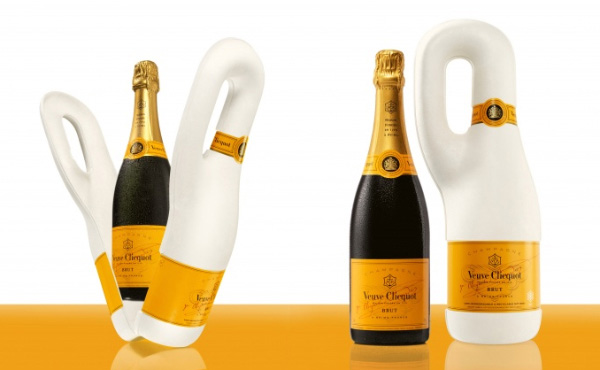 Named "Naturally Clicquot", this packaging is sold at €43 with a Brut Carte Jaune (Yellow Label) bottle.
Alcohol abuse is dangerous for your health.