Ecosia: the eco-friendly search engine
---
With the current green evolution, a lot of us want to be involved in eco-aware initiatives. Imagine if, with the help of an eco-friendly search engine, we could help to plant trees around the world…The idea seems absurd. However, a German company won the bet: Ecosia. It is in 2009, after a trip around the world that Christian Kroll – CEO of the company –, understands the issues coming from deforestation and decides to create the German startup. Since its launch, 4 million trees have been planted in the world.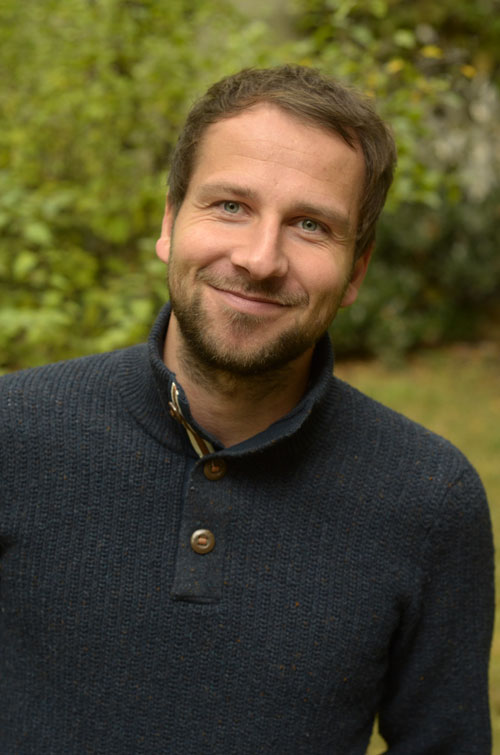 Christian Kroll © Ecosia
An easy to use tool
Ecosia works like a standard search engine. Each time a request is launched, advertising links appear. While the user clicks on the link, donations are given to the company and enable to finance reforestation projects. When an account is created, it is even possible for the user to follow the number of trees he contributed to plant. Thanks to this concept, several reforestation projects could be launched, as the transformation of a part of the Sahel into forest or the tree planting in a Burkinabe village. The ultimate aim of the organisation is to build the "Great Green Wall" in Africa, which should improve the economic health of the continent and its inhabitants. From now until 2020, the startup hopes to have planted 1 billion trees. Ecosia is the only search engine which fights against deforestation. However, there is other eco-responsible websites or mailbox, as Newmanity.
Discover the search engine Ecosia.
© Ecosia