Good news for sport lovers: Puma launches a biodegradable collection!
---
Good news, the sportswear brand Puma becomes green and launches the InCycle collection, composed exclusively of biodegradable and recyclable clothes, shoes and accessories.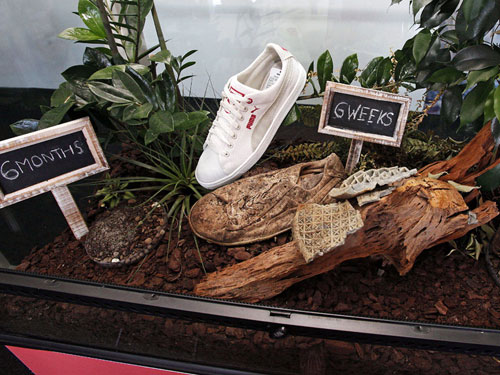 A "Cradle to Cradle" labeled collection
Having obtained the Cradle to Cradle certification thanks to its collaboration with the EPEA (Environmental Protection Encouragement Agency), the company promises to use non-poisonous materials and products while favoring recycling and composting. This also includes a commitment to manage a reasonable use of water and to act responsibly at a societal level.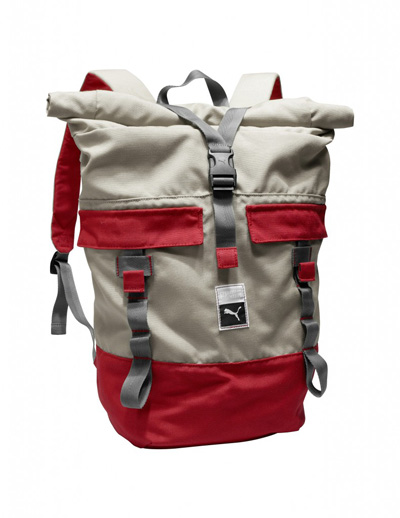 InCycle, an eco-responsible range
The shoes of the InCycle collection are thus made from a mix between biological cotton and linen, with an insole made of biodegradable plastic. As to the sweat suit, it is made with a recycled polyester coming from used bottle made with PET (Polyethylene Terephthalate). What is healthier than doing sports while taking part in environmental saving?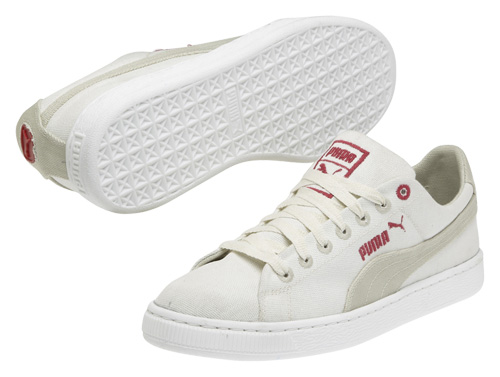 You can find the InCycle collection on the brand's official website, or in stores.
Puma Paris
22, Boulevard de Sebastopol
75004 Paris
France
T. : +33 (0)1 44 59 65 15
Subway : Chatelet (L.1, L.4, L. 11 or L. 14).